Nissan chairman arrested
Nissan chairman Carlos Ghosn has been arrested over claims of financial misconduct.
Posted on 20 November, 2018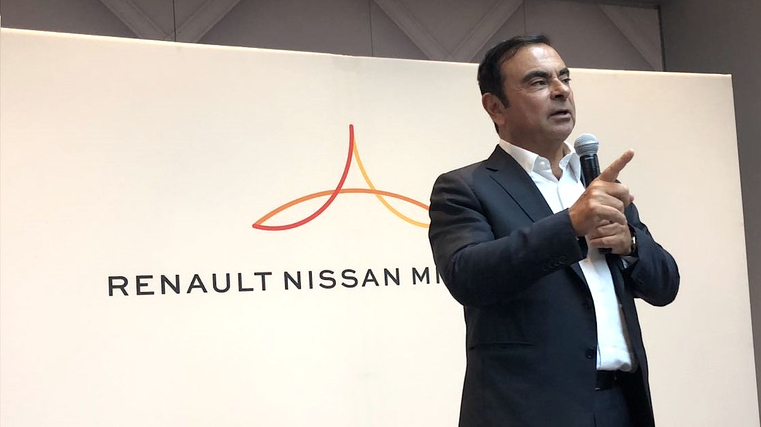 Nissan chairman Carlos Ghosn, one of the car industry's most high-profile executives, has been arrested in Japan after an internal investigation revealed "significant acts of misconduct" by him and another top executive.
The Japanese carmaker said that based on a whistleblower report, it had been investigating possible improper practices of Ghosn and representative director Greg Kelly for several months.
"The investigation showed that over many years both Ghosn and Kelly have been reporting compensation amounts in the Tokyo Stock Exchange securities report that were less than the actual amount, in order to reduce the disclosed amount of Carlos Ghosn's compensation," Nissan said in a statement.
"Beyond being sorry I feel great disappointment, frustration, despair, indignation and resentment," said Hiroto Saikawa, who took over as Nissan's chief executive from Ghosn last year. "I want to minimise the bewilderment and the impact on the operation and our business partners."
Saikawa said Nissan's board will vote Thursday on the dismissal of Kelly and Ghosn, who he described as a "mastermind."
"This is an act that cannot be tolerated by the company," said Saikawa. "This is serious misconduct."
According to Japanese media reports, which have not been confirmed, he under-reported an amount totalling 5bn yen (NZ$65 million) over a five-year period from 2011.
Saikawa said three major types of misconduct were found, including under-reporting income, using investment funds for personal gain and illicit use of company expenses.