Nissan warns of hitting new lows
Coronavirus delivers setback for marque as it aims to reverse deteriorating finances and falling demand for vehicles.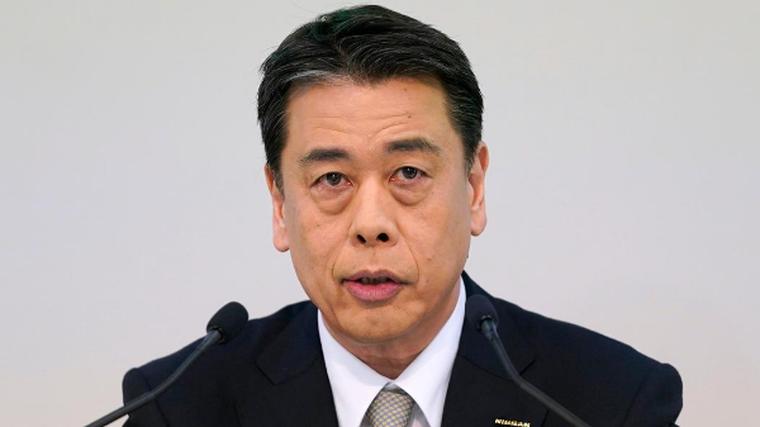 Nissan predicts it is on course for a record ¥470 billion (NZ$6.75b) operating loss this year and its lowest annual sales in more than decade.
The marque was already battling to turn around its performance and the latest forecasts come as the Covid-19 pandemic hinders those efforts.
The figures for the year to March 2021, which are much worse than many analysts were estimating, come as Nissan reported a second straight quarter of operating losses.
Nissan warns annual revenue is likely to tumble about 20 per cent from the last financial year to ¥7.8 trillion. Officials expect vehicle sales will also fall to an 11-year low of 4.13 million from 4.93m the year before, reports Reuters.
The coronavirus outbreak has led to a global drop in demand for vehicles and Makoto Uchida, Nissan's chief executive, remains wary about the prospects for the automotive industry.
"The market outlook remains uncertain and we may see a further deterioration in demand due to a possible second wave of the pandemic," Uchida, pictured, told a briefing. "Fiscal year 2020 will be a challenging year in terms of profitability and free cash flow."
Nissan plans to cut more than ¥150b this year from costs related to marketing, selling and depreciation. The company announced a major restructuring plan in May that will reduce production lines and its vehicle model range.
In the first quarter of this financial year, it made an operating loss of ¥153.9b, following a loss of ¥94.8b the quarter before.
A rapid expansion has left the marque with dismal margins and an ageing portfolio, and its image has been tarnished by events surrounding its former chairman-turned-fugitive Carlos Ghosn.
Factory closure on hold
Nissan says it will talk with unions and may postpone the closure of its Barcelona plants until June 2021 but maintains it sees no alternative to the factories shutting.
The company's three plants in the Spanish city, which employ about 3,000 workers, were originally due to close by December 2020.
Workers held protests in May after production at the sites was stopped as part of a turnaround plan for Nissan.
Nissan claims it will take about seven years to recover in savings the cost of leaving Barcelona, according to Spanish media reports.