Japan seeks to extradite pair over Ghosn case
Nissan keeps close eye on developments and says it may take further legal action against its fugitive ex-chairman.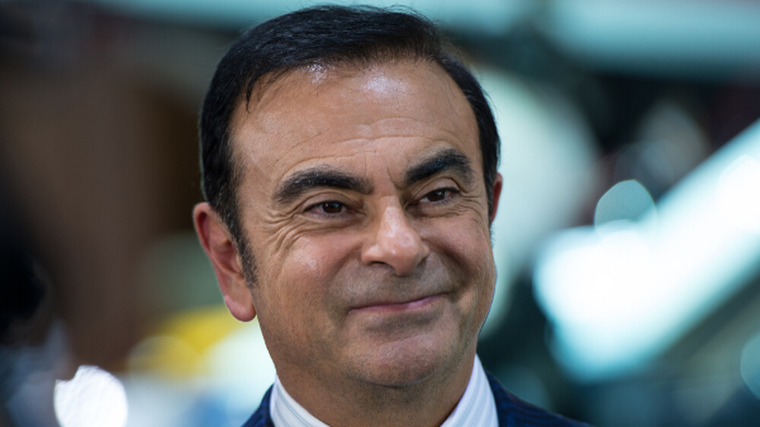 Japan is seeking the extradition of two men arrested in the United States on charges of helping former Nissan boss Carlos Ghosn escape from house arrest.
US authorities detained former US Green Beret Michael Taylor, 59, and his son, Peter Taylor, 27, on May 20.
The pair face charges in relation to Ghosn, pictured, fleeing Japan in late December while he was awaiting trial on accusations of financial misconduct.
The executive was allegedly smuggled out of the country and flew to his childhood home Lebanon via Turkey
"We are making preparations, including working to co-operate on a speedy extradition," Chief Cabinet officer Yoshihide Suga said.
Nissan says it has noted the extradition proceedings and reserves the right to take further legal measures against Ghosn.
The carmaker filed a civil suit in Japan this year seeking ¥10 billion (NZ$140 million) in damages from its former chairman for alleged misconduct, which prosecutors say includes understating his annual salary and misusing company funds.