Motor finance boosts bank's profit
Heartland continues its digitalisation strategy and focuses on developing an online loan tool for dealers.
Posted on 23 February, 2021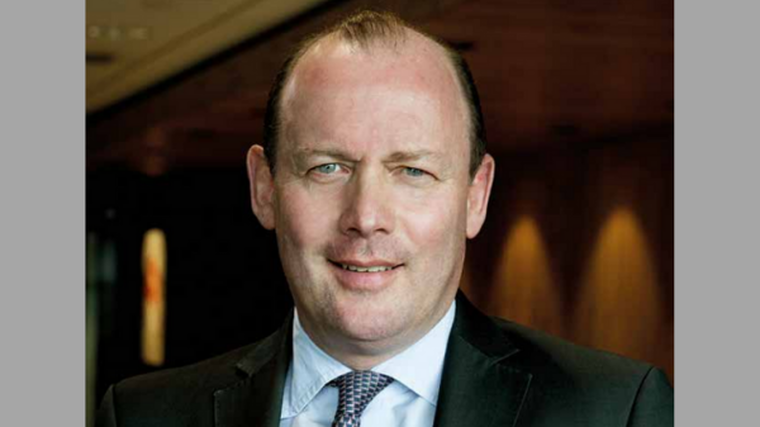 Heartland Group's half-year profit has jumped 10.6 per cent compared to a year earlier, with its motor finance section playing a key part in the increase.
The company reports net profit after tax hit $44.1 million in the last six months of 2020, up $4.2m from the same period in 2019.
Over the same time frame, net operating income for Heartland's motor division was $33m, an increase of $2.9m or 9.6 per cent.
Heartland says motor receivables enjoyed a strong result in the 2020 financial year and continued to increase during the six months to the end of December, posting a $78.3m, or 13.8 per cent, increase to $1.2 billion.
"The growth was mainly from the motor dealer book via car dealerships, brokers and partnerships such as Kia Finance and Jaguar/Land Rover Financial Services," it notes.
"Heartland intends to grow its distribution channels and innovate to offer new products and world-class customer experiences.
"Investment in digital enhancements … underpins strong performance of the motor book which resulted in a 22 per cent increase in new business origination compared with 1H2020."
Heartland has developed a number of new digital platforms during the past six-month period, including an online calculator for Kia Finance and integrated biometrics for dealers.
A self-serve online application for Heartland Bank's motor product also allows customers to apply for a vehicle loan online and receive a decision in minutes. The company says development of a similar solution for dealers is currently under way.
The average loan size also increased to $29,000, up from $26,000 in the last six months of 2019, due to an increased weighting of new and near-new vehicles financed. Such vehicles accounted for 44 per cent of loans in the latest half-year results, compared to 40 per cent a year earlier.
Looking ahead, the report from Jeff Greenslade, pictured, chief executive, and Andrew Dixson, chief financial officer, says Heartland is seeking to achieve the "optimal holding structure for the motor vehicle finance business to provide access to flexible and efficient capital".
"No conclusions have yet been reached, however work is under way to set the foundations which would allow Heartland to separate the business to be a group subsidiary, should it choose to do so," they add.
'Uncertainty remains'
The company's interim half-year results, announced on February 22, also show gross finance receivables of $4.7b, an increase of 2.7 per cent or $62.3m from June 2020.
Meanwhile, its net operating income of $125.3m was up by 5.6 per cent from December 2019.
The report notes the financial impact of the Covid-19 pandemic on the New Zealand economy has been more subdued than initially forecast by major bank economists.
"During this time, Heartland's loan portfolios showed resilience to the effects of the pandemic as the industries and demographics most affected by Covid-19 are not materially represented in Heartland's core lending or customer base," it says.
"Despite the general improvement in the economic forecasts and evidence of customer resilience to date, uncertainty remains regarding the Covid-19 pandemic's impact on future economic conditions."
The board declared an interim dividend of four cents a share, down from 4.5 cents a share in the previous first half, due to the Reserve Bank of New Zealand's restrictions on distributions by banks.
Heartland expects its net profit after tax for the 2021 financial year to be at the upper end of the guidance range of $83m to $85m.