New online car-loan system
Heartland delivers a digital-first solution for finance approvals in order to boost customer convenience.
Posted on 12 November, 2020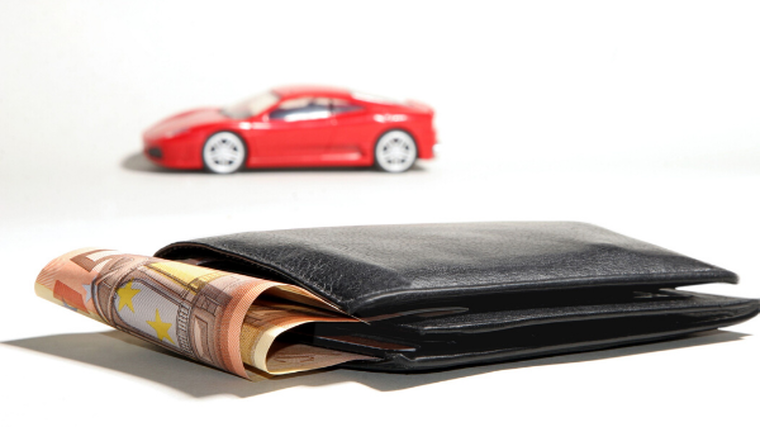 Heartland has created a car-loan system that can be completed by customers in about three minutes from wherever they want.
The company, together with its vehicle finance division, MARAC, has updated its offerings with a new online application process.
Customers can get an immediate preliminary decision on financing after entering their details through either a smartphone or desktop.
Heartland says the system means most customers will not need to call or meet with bank staff to get initial approval.
Once approved, customers can take their approval to one of Heartland's MARAC authorised dealers to buy a new car – or if they are buying privately, Heartland can pay the seller directly.
Darryl Harnett, Heartland's head of motor, says: "We want to make applying for finance easier for our customers.
"This offering is the newest in a growing list of online loan applications Heartland has built to meet customers' increasingly digital needs."
Heartland's website also includes a calculator tool for customers to check what their repayments may be before applying.