Heartland's digital push helps dealers
Finance group vows to invest in more technological advances to help businesses and consumers in the post-Covid market.
Posted on 17 September, 2020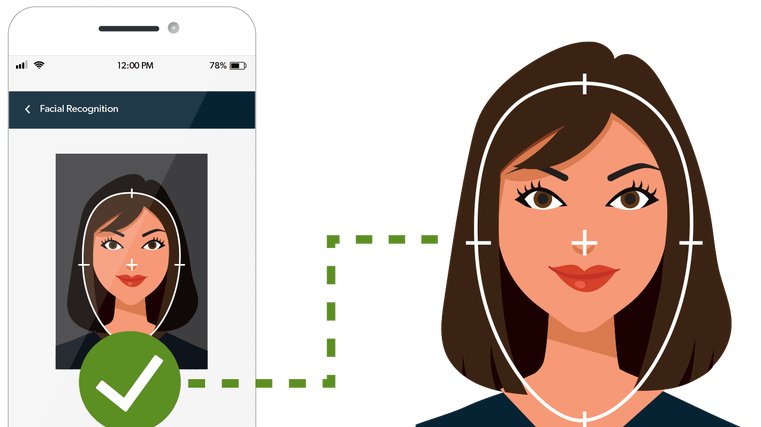 Heartland Group Holdings has announced plans to digitalise everything it does after revealing a net profit of $72 million for the year ended June 30, 2020.
The company delivered its full year financial results, which show net profit is down 2.2 per cent from 2019, to the NZX on September 17.
Included in the headline figure is an economic overlay of $9.6m pre-tax, which Heartland applied to its potential credit losses in response to the ongoing uncertainties relating to the Covid-19 pandemic.
The adjusted net profit excluding the economic overlay is $78.9m, an increase of 7.2 per cent from the end of June 2019.
Helping the company's performance during the 2020 financial year was its motor finance section, where net operating income increased 6.2 per cent, or $3.5m, to $60.6m.
Motor receivables climbed 3.4 per cent, or $37m, over the same period to $1.1 billion. The company says this was mainly due to an increase in the motor dealer book, such as car dealerships, brokers and partnerships with Kia and Jaguar-Land Rover.
Heartland's report reveals new lending for vehicles held up strongly in the fourth quarter at $164.8m, however higher levels of repayments – $164.2m – resulted in a largely flat volume growth in the second half of 2020.
"New lending during Covid-19 lockdown was possible through digital platforms allowing dealers to interact with customers safely in a contactless environment," it adds.
"Digital tools such as electronic document signing and biometric facial recognition enabled motor vehicle dealers to continue to offer Heartland's motor vehicle finance despite alert level restrictions on in-person interactions."
When the country was at alert level three and four lockdowns this year, from March 25 to May 13, dealers were able to progress 142 vehicle loan applications by sending biometrics facial recognition links to people.
Uncertain environment
Across Heartland's whole business, gross finance receivables hit $4.6b, up 4.9 per cent, or $215m, from the 2019 financial year. Meanwhile, net operating income increased 13.2 per cent to $235.3m.
Heartland paid a final dividend of 2.5 cents per share.
The group's report explains how the Covid-19 pandemic and resulting alert level restrictions created an uncertain economic environment for many of its customers.
"Heartland responded by contacting consumer, small-to-medium enterprise (SME) and business customers to offer support. Consumer customers, representing $143m of loans, took up the various offers of support, as did SME and business customers, representing $510m of loans," it says.
"Support options included payment holidays of one to three months, reduced principal and interest only payments."
It adds most of Heartland's customers have now returned to pre-coronavirus payment schedules.
Going digital
Heartland has identified three core objectives for the future. These are acquiring scale as a New Zealand bank, expanding in Australia and digitalising everything it does.
The group plans to digitalise "its distribution, its processing and how it markets to customers" and further develop its Heartland Mobile App.
"Heartland believes customers will increasingly turn to their smartphones for all interactions with service providers and the Heartland Mobile App will continue to be enhanced to meet this customer expectation," says the report.
"Increased investment will be undertaken in technology to expand digital capability to meet Heartland's growth aspirations and the needs of customers in both New Zealand and Australia – particularly in a post-Covid-19 world where the ability to interact online is of even greater importance."
Heartland concludes its financial update by saying it remains committed to supporting customers through any future Covid-19 related uncertainties. It expects net profit for the year ending June 30, 2021, to be between $83 and $85m.