Mistakes in agency proposals
Consultation documents for regulatory funding and fee changes updated.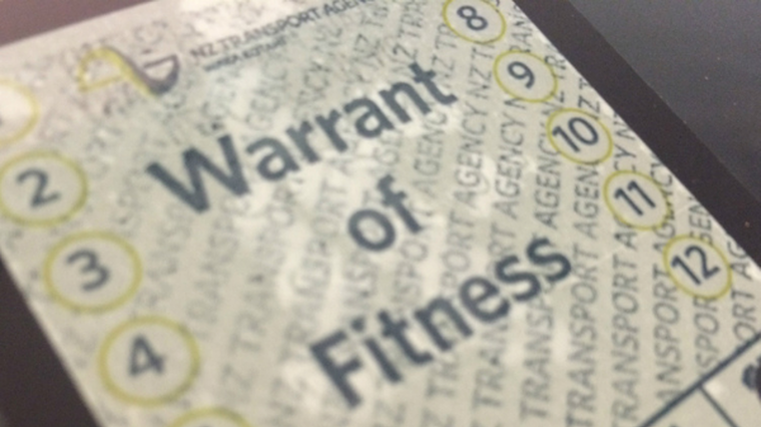 Waka Kotahi has identified an error and some omissions in its consultation document on proposed changes to its regulatory funding and fees.
The document, fact sheets and information on its website previously stated that "all proposed fees and charges include GST".
However, the transport agency has discovered that some new charges did not include GST.
"We have amended all the consultation information to provide GST inclusive amounts for all fees and charges as intended," says a spokesman. As a result, the new charges have now been included for proposals five to eight inclusive.
In addition, two existing fees were omitted from the list of new group charges for warrant and certificate of fitness certifiers, and entry certifiers.
Table eight in proposal three and proposal six, table 16, now list existing fees that will be replaced by new group charges.
The agency's spokesman adds: "The fee for application to become a WOF/COF inspector and application to add used-entry inspection group to an existing WOF/COF was not included as intended.
"We have amended tables eight and 16 in the consultation document and on our website to reflect our proposals for these existing fees. The fact sheets have also been updated."
All up, the proposals affected by the mistakes are:
• Proposal 3 – changes to motor vehicle licence and registration fees (changes to table eight).
• Proposal 5 – changes to transport service licence holder fees and charges (table 15).
• Proposal 6 – changes to fees and charges for motor-vehicle certifier activities (tables 16, 17 and 18).
• Proposal 7 – changes to charges for commercial users and councils that access Waka Kotahi data (changes to text and tables 19 and 20).
• Proposal 8 – changes to fees and charges for e-RUC providers.
The agency has updated its online consultation document. Click here for that. It has also corrected affected website pages.
Submissions close on May 13 at 5pm. They can be made using the online form or email feesreview@nzta.govt.nz.