Luxury marque on the up
Low-emissions vehicles grow in popularity as Mercedes-Benz sees car and van sales climb.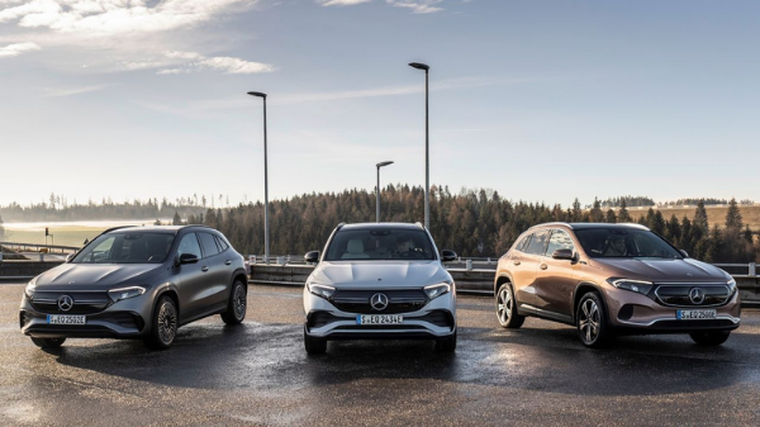 Mercedes-Benz is celebrating double-digit growth in car sales for the first quarter of 2021, with demand for plug-in hybrids and all-electric vehicles helping drive the increase.
The luxury marque sold 590,999 cars in the first three months of this year, up 22.3 per cent from the same period a year earlier.
It says hybrids and EVs made up about 10 per cent of global sales – about 59,000 units – and in Europe such vehicles accounted for 25 per cent of trade.
Besides more consumers seeking out low-emissions vehicles, resurgent trade in China and US following Covid-19 restrictions played a part in boosting overall numbers.
Mercedes-Benz says the current worldwide shortage of semiconductors affected deliveries in the first quarter and will continue to affect sales in the second quarter.
Sales in the Asia-Pacific region rose 46.6 per cent year-on-year, while in North America they climbed 12.5 per cent. The increase was only 1.8 per cent in Europe as coronavirus lockdowns kept many showrooms shut.
The marque also saw sales of its commercial vans grow to 76,328 units in the first quarter of 2021, up 18.2 per cent compared to the same period of the previous year.