Low-emitters increase market share
Petrol-engine vehicles drop below half of all sales as clean car discount influences what buyers want.
Posted on 05 August, 2021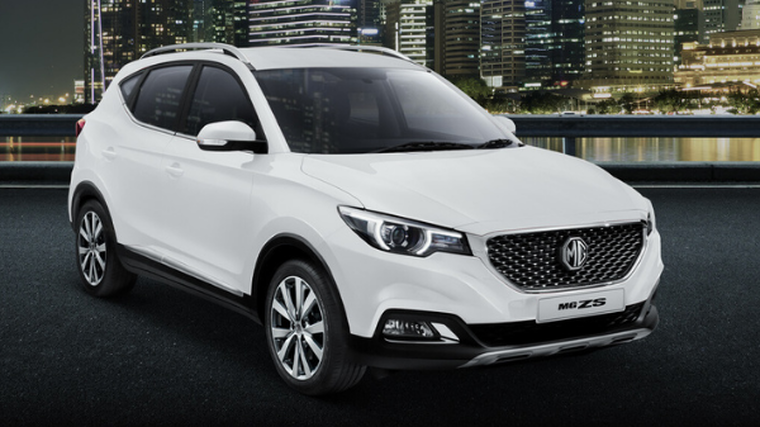 Battery electric vehicles (BEVs) and plug-in hybrids (PHEVs) more than doubled their share of the new-vehicle market in July as sales climbed on the back of government rebates for such vehicles.
The clean car incentives for such models kicked in from the beginning of last month and led to 769 BEV units being sold during July, which represented 5.11 per cent of all sales.
This was up from 2.3 per cent in June and well above the 2.47 per cent year-to-date figure for all BEVs, according to figures from the Motor Industry Association (MIA).
At the same time, the 431 registrations of new PHEVs in July represented 2.86 per cent of the market, a substantial increase from just 0.34 per cent of trade in the previous month. It was also more than twice the 1.05 per cent for the year so far.
Petrol hybrids held steady as they accounted for 7.73 per cent of market activity to edge their share for the first seven months of 2021 up to 7.32 per cent.
Petrol-engine vehicles have traditionally secured more than half of the monthly market but slipped to 45.98 per cent in July, which took the year-to-date figure for such cars to 51.16 per cent.
The numbers for diesel vehicles were 38.32 per cent and 38 per cent respectively.
Tight battle for top BEVs
The MIA also looks purely at electric-vehicle (EV) sales each month and calculates the proportion of those that are BEVs, PHEVs or hybrids.
BEVs accounted for 32.54 per cent of the 2,363 EVs that were registered in July, which was well above the year-to-date figure of 22.76 per cent.
The Tesla Model 3 was the leading BEV last month with 197 sales, followed by the MG ZS, pictured, on 188 and the Hyundai Kona on 151.
PHEVs had 18.24 per cent of the EV tally last month, up from just 7.35 per cent in June, and well above its year-to-date share of 9.69 per cent.
The surge in demand for BEVs and PHEVs meant that the proportion of hybrids fell from 72.54 per cent in June to 49.22 per cent last month, taking its total for the year so far to 67.54 per cent.
Mitsubishi's Eclipse Cross was the top PHEV last month on 156 units, with the Mitsubishi Outlander second with 99. The MG HS completed the top three on 63 sales.
Toyota's RAV4 was ahead of the pack for petrol hybrids on 398 units, with the marque's Highlander and Corolla taking out the next two spots on 199 and 150 respectively.
Source: Motor Industry Association