Lending law changes loom
Government announces a series of initial amendments to the CCCFA will kick in from July 7.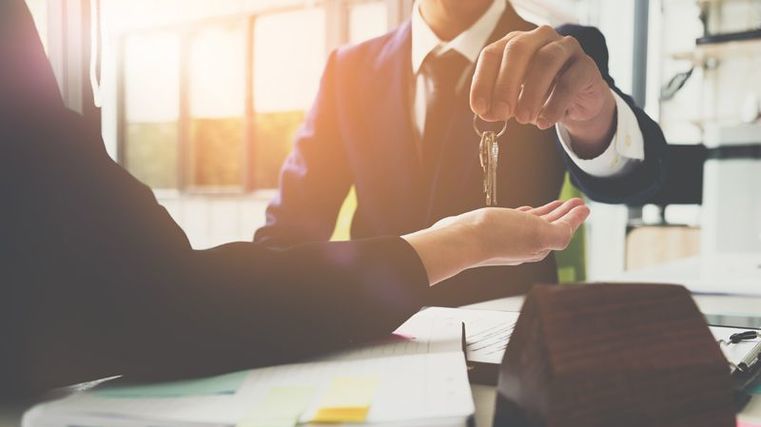 Changes to the Credit Contracts and Consumer Finance Act (CCCFA) regulations and responsible lending code will not come into effect until early July, leaving lenders having to grapple with the current controversial rules for another month.
It had been signalled to industry that a number of amendments to the CCCFA, which were put forward by the government in March, would be introduced at the beginning of June.
However, the Ministry of Business, Innovation and Employment (MBIE) has now announced the changes to address issues that arose following an update of lending laws in December last year will not kick in until July 7.
Loan approvals tumbled in the wake of last year's shake-up of the legislation, with finance companies, banks and consumers criticising the need to take a more forensic look at borrowers' ability to make payments.
As a result, David Clark, Minister of Commerce and Consumer Affairs, asked MBIE to take a closer look at the December changes to the CCCFA, in collaboration with other members of the Council of Financial Regulators (CFR).
Clark announced on March 11 that the government would be making amendments to the CCCFA regulations and responsible lending code to curb any unintended consequences of the laws.
"These initial changes were made to expeditiously address some issues that have been heard since changes to the CCCFA came into effect, such as unnecessary inquiries," says MBIE in a statement on June 9.
"In April, MBIE released an exposure draft of the regulations and the responsible lending code changes for consultation.
"Following consideration of submissions on the exposure draft, the regulations and responsible lending code have been updated to reflect the feedback received. The changes have now been finalised and will come into force on July 7."
The changes will:
• Remove regular "savings" and "investments" as examples of outgoings that lenders need to inquire into when assessing the borrower's likely expenses.
• Clarify that when borrowers provide a detailed breakdown of their future living expenses, and these are benchmarked against robust statistical data, there is no need to also inquire into their current living expenses from recent bank transactions.
• Clarify that when lenders estimate expenses from recent bank transaction records, they can ask the borrower about how expenses are likely to change once the contract is entered into.
• Clarify that the requirement to obtain information in "sufficient detail" only relates to information provided by borrowers directly – e.g. ensuring expense categories on application forms are sufficiently detailed – rather than relating to information from bank transaction records.
• Provide further guidance that a "reasonable surplus" is not required if the lender has applied adequate buffers and adjustments to income and expenses.
• Provide alternative guidance and examples for when it is "obvious" that a loan is affordable, such that a full income and expense assessment is not required.
MBIE adds that while these initial changes have been progressed, the remainder of the investigation involving the CFR has continued in parallel.
"The minister has received a final report and advice from officials and is considering what, if any, further actions are required," says MBIE. "We expect the final report to be released in July.
Further details on the initial changes and investigation, can be found at the following links:
• The updated regulations will be posted on the legislation website.
• The updated responsible lending code guidance can be found here.
• The exposure draft on changes to the regulations can be found here.
• The Cabinet paper on the CCCFA investigation and its initial findings and proposals can be found here.
• Further detail on the investigation can be found here.