Car sales hit by finance law
New-vehicle sector calls for government inquiry as approval rates for loans tumble by 50-90 per cent.
Posted on 19 January, 2022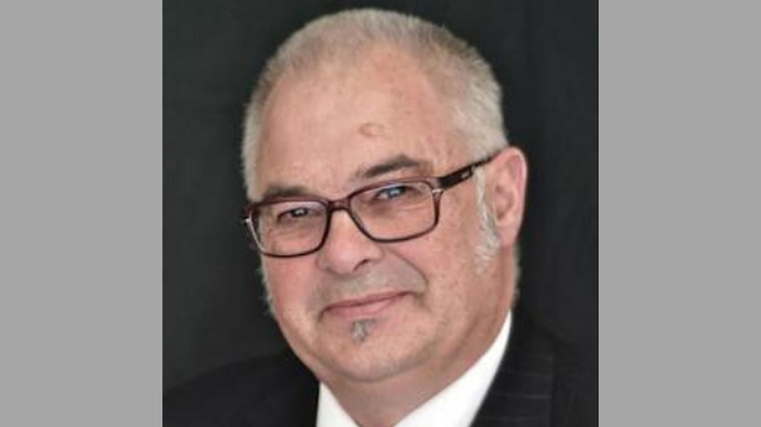 Sales of new vehicles in New Zealand could be severely impacted as prospective buyers walk away from deals because of problems created by changes to legislation.
That's the warning from the Motor Industry Association (MIA) in the wake of fall-out from amendments to the Credit Contracts and Consumer Finance Act (CCCFA).
The revisions, which have introduced stricter rules for people applying for and companies approving loans, came into effect on December 1.
They are aimed at ensuring consumers can afford their repayments and protect vulnerable borrowers.
However, the "unintended consequences" of the legislation are stacking up so much that David Clark, Minister for Commerce and Consumer Affairs, has called for a review into the changes.
Such a review is being welcomed by the MIA as a matter of urgency – it has heard of "loan-approval rates dropping by between 50 and 90 per cent, so the number of vehicles sold will significantly reduce".
Chief executive David Crawford told Autofile Online that the response from MIA members in regard to concerns they may have has been very high to date with many struggling to meet the new regulations.
One area the legislative changes are impacting is the administrative requirements now required to run finance – from distributors to dealerships.
"There's a lot more admin work to be done and with the risk of getting it wrong comes substantial penalties," says Crawford, pictured. "In addition, the risk of selling finance has gone up from the lender's side.
"Vehicle purchasers are finding it a lot more difficult to get a loan, especially with their spending habits coming under more scrutiny. For example, if you go out and buy alcohol you could end up being classed as an alcoholic.
"Car dealers are having to ask consumers about things like this. But it should all be about much how money people need to live, what their discretionary incomes are and if they can afford to service the finance they apply for.
"Instead, dealers are needing to have awkward discussions with people. This can come across as if they don't trust their customers. Would-be buyers have just been walking away because it's all too difficult.
"In addition, some consumers have been unable to get finance from a primary lender and have instead gone to a secondary lender with higher interest rates, which goes against the intention of the CCCFA changes."
From the MIA's perspective, the association understood and agreed that the legislation needed to be amended.
That said, when the Australian government made changes to laws there it got some of them wrong and has since had to soften its criteria, which Crawford says also needs to be done here.
"David Clark has asked for a review. We urge the government to take a close look at the mechanisms and severity of guidance on people's spending habits. We would urge it does so urgently."
The upshot of the current situation in New Zealand is that some marques may steer away from campaigns that include finance and car sales risk dropping.
It may not end up being as big a problem in the new-vehicle sector as used at the moment because of current wait lists for popular models.
However, business managers at franchises need to be able to approve loans quickly. The whole process has now been pushed out to days, if not weeks.
"In some cases, it is taking two to three times longer to complete the forms, process them and get finance approved. Anecdotally, the MIA has heard of approval rates dropping by between 50 and 90 per cent."
Crawford stresses the key moving forward is ensuring consumers can repay their loans, and that assessing essential spending, discretionary spending and any other money they have left over is needed to ensure that happens.