Jemima's wish delivers $700k for research
Dealer says the way his daughter had touched so many people was just as inspiring as the money raised.
Posted on 26 October, 2021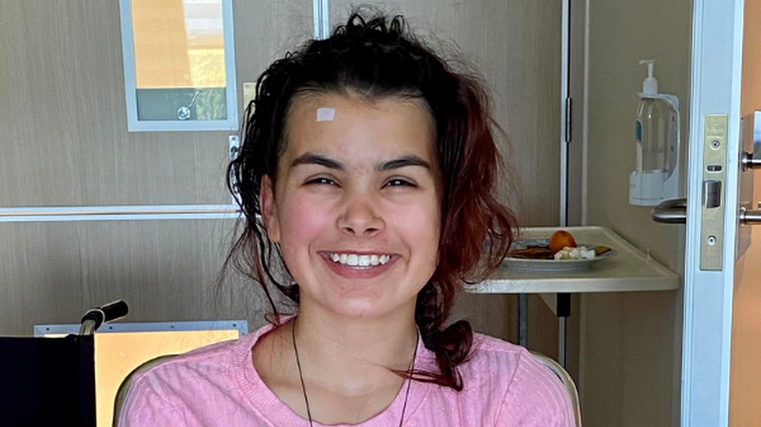 A car dealer says his daughter would have been "pretty mind-blown" by the generosity of people after her fundraising campaign has collected about $700,000 for vital medical research.
Oliver Gazley, dealer principal of the Gazley Motor Group in Wellington, made the comments after a Givealittle page started by Jemima attracted 7,201 donations in just 20 days.
Jemima was diagnosed with an inoperable stage four brain cancer in February this year and died on October 12.
In her final weeks, she decided she wanted to make a difference for other children and made the fundraising appeal.
With the help of her family, she set up the Givealittle page in early October and it was inundated with donations before reaching $634,833 when it closed on October 22.
All the money raised will support Associate Professor Matt Dun's research into cancer in children at the University of Newcastle in Australia. Jemima also donated her brain tissue to researchers.
Other donations totalling more than $70,000 have also been made direct to Dun's work, with Mercedes-Benz NZ among those supporting the cause.
Oliver says it was great to see such a large amount of money raised but the way Jemima had touched so many people was just as inspiring.
"To get to where we are today is testament to my daughter's ideas, her vulnerability, and her passion behind trying to raise awareness for this awful disease, which has unfortunately taken her life," he told Stuff.
"I think she'd been pretty mind-blown, to be honest. None of us expected it to get to where it was.
"The money's great and we never thought we would get where we are today.
"We want to find a cure for this. We don't want other families to have to go through this. This has been Jemima's wish that we try to find a cure, or a better treatment at least."