Inspection logjams look set to repeat
Plea for motorists to renew WOFs amid increasing congestion at inspection sites as the Covid-19 extension period draws to an end.
Posted on 25 November, 2021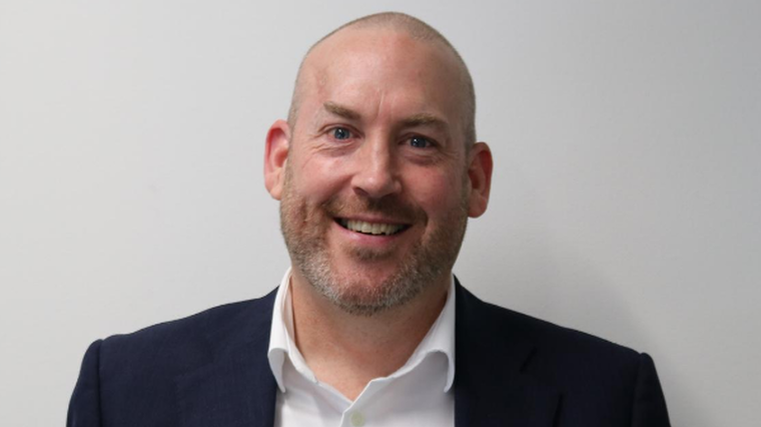 The AA is warning the vehicle inspection industry may face repeated logjams for warrants and certificates of fitness (WOFs/COFs) over the coming years as the government's November 30 deadline for renewing such documents approaches.
The organisation is advising motorists to book in for such inspections as there may be significant delays if they wait until the last minute to update their WOFs and COFs.
Its caution comes following Waka Kotahi NZ Transport Agency granting a temporary extension for vehicle licences and driver licences that were due to expire between July 21 and November 30 this year because of the Covid-19 delta outbreak and subsequent lockdowns.
As of November 15, there were 642,558 WOF and COF inspections outstanding that were due to expire before November 30, according to Waka Kotahi.
More than one-third – 34 per cent – of those due to expire were in the Auckland region.
The AA notes the impact of delayed renewals is adding congestion at inspection sites as the cut-off date approaches, "but if you think ahead to six and 12 months down the line, these same inspections will all be up for renewal and potentially creating the same logjam all over again".
Jonathan Sergel, AA Motoring Services general manager, says he is also worried some motorists may currently be driving unsafe vehicles despite all of its sites being open and operating contactless in locations at alert level three.
"We know there are motorists who have been diligently ensuring their cars are roadworthy, but we also know many motorists treat getting a WOF as their default safety check," explains Sergel, pictured.
"If you fall into the second camp and your car's WOF has already expired, you could potentially have been driving an unsafe vehicle for some time now, which is very concerning."