Industry boss takes swipe at minister
Chief executive says ambitious policy plan overlooks key factors such as a lack of commercial alternatives to ICE vehicles.
Posted on 19 November, 2020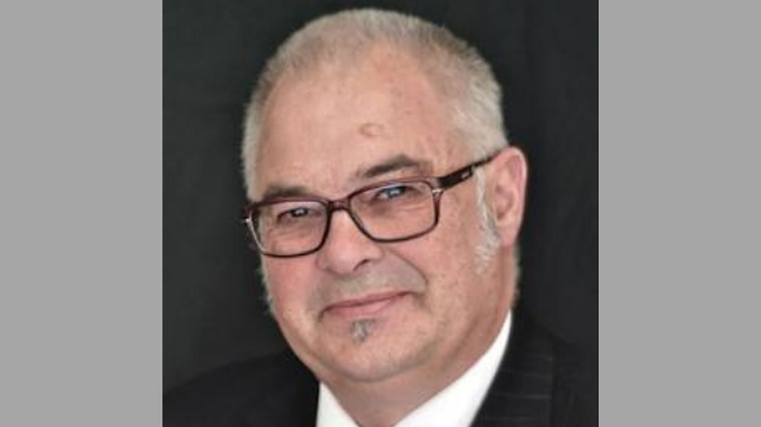 The boss of the Motor Industry Association (MIA) has hit out at a push to ban sales of new petrol and diesel cars from 2030, claiming such a target is not achievable.
Chief executive David Crawford has criticised comments made by James Shaw, Minister for Climate Change, calling for an overhaul of rules for the automotive industry in the coming decade.
Shaw says New Zealand should fall into step with the UK's plans to ban the sale of new vehicles powered by internal combustion engines (ICE) by 2030, and hybrids from 2035.
The Green Party co-leader has made the move one of his political priorities and will be urging Cabinet to consider the matter.
Crawford says the premise of some of Shaw's remarks "are not correct".
"We believe the views are ill informed and ignore the current issues and unique market conditions facing our country," Crawford tells Autofile Online.
"The targets are not achievable for the NZ market by that timeline, as the commercial sector will still be dependent on diesel for some time until commercial alternatives are available.
"It also ignores used imported vehicles. If he wants to stop the sale of new vehicles, we assume this also means also used imported vehicles as well."
Crawford accuses Shaw of being off the mark in criticising Kiwis' fondness for new utes as being a major factor in driving up transport emissions.
"NZ's rise in transport emissions has more to do with the flood of used cheap and old imported vehicles and the volume of car ownership in NZ," explains Crawford.
"Car ownership has increased from well less than 700 vehicles per 1,000 people to well over 800. The sales weighted average of new vehicles entering the fleet has been reducing, not increasing."
He is also unhappy with Shaw voicing fears New Zealand will become a dumping ground for right-hand drive ICE-powered vehicles once the UK introduces a ban.
"This is an ignorant statement that demonstrates how little he knows about how the new vehicle market works," says Crawford.
"Our market reflects more a derived demand model, not a supply model. Distributors stock what sells. Change people buying behaviour and the supply of vehicles will evolve to reflect that."