Industry body offers traffic light advice
Association shares simple, visual guide to help automotive businesses better understand Covid-19 traffic light rules.
Posted on 26 January, 2022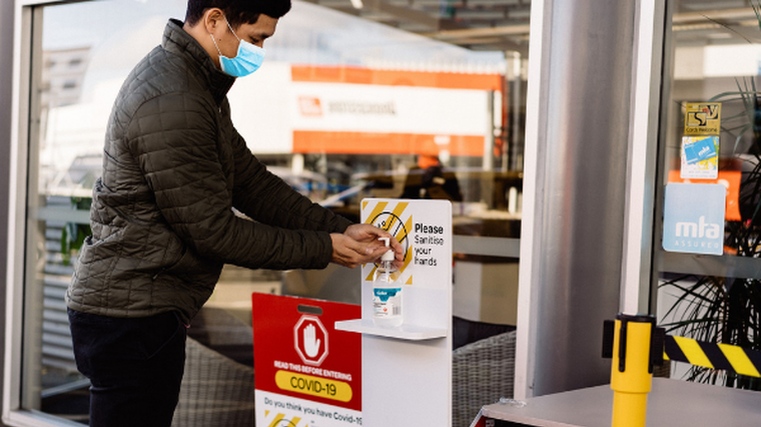 The Imported Motor Vehicle Industry Association (VIA) has shared details of the key requirements under each stage of the government's traffic light system for dealing with Covid-19.
In an email alert to members, VIA highlights an explanation of the Covid Protection Framework, pictured below, that has been put together by Hazel Thumath, who is an Auckland-based visual communications expert.
"This is not government policy, only a simple guide to help you understand the traffic light system," adds the email, which was sent out on January 26.
New Zealand moved to the red setting at midnight on January 23 following a community outbreak of the omicron variant of the coronavirus.
The key rules under the highest setting of the framework for most automotive businesses is the need to maintain record keeping and scanning, the wearing of face coverings is mandatory and retail sites must follow capacity limits based on physical distancing of one-metre apart.
Prime Minister Jacinda Ardern has stressed the red setting is "not lockdown" and that businesses can stay open.
For official information on the traffic light system, go to the Covid-19 website.