Red light Covid rules kick in
Industry faces new guidelines following the government's response to community outbreak of omicron.
Posted on 24 January, 2022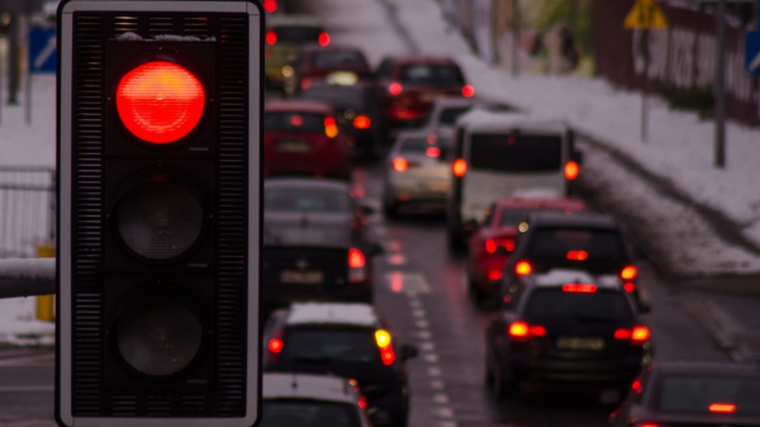 Dealers and other automotive businesses are having to enforce one-metre physical distancing and capacity limits after the whole country moved into the red traffic light setting for Covid-19.
Prime Minister Jacinda Ardern says New Zealand should expect to be in red for "some weeks" after the shift kicked in from 11.59pm on January 23.
Businesses can remain open under the red setting but record keeping and scanning is required, and wearing of face coverings is mandatory. Working from home where appropriate is encouraged by officials.
Capacity limits are being enforced for retail sites and are based on the maximum number of people who could occupy the space if each person was one metre apart, not including workers.
Most retail businesses can also choose to require My Vaccine Pass requirements for anyone visiting their premises – and must display posters advertising if this is the case – but the government notes this will not affect capacity limits.
The measures for the red setting are part of the Covid Protection Framework but are not as extreme as the lockdowns used over the past two years in response to community outbreaks of the coronavirus.
"Red is not lockdown," said Ardern at a press conference announcing the shift on January 23. "At red businesses stay open and you can do most of things that you normally do, including visiting family and friends and travelling around the country."
The government took the decision, which applies to the entire country, following the discovery of nine linked cases of the omicron variant of the virus in the community without a link to the border.
Omicron is more transmissible than the earlier Delta variant but is considered less likely to make people seriously ill.
For more information about the red setting of the traffic light system, click here.
For details about how businesses should operate at the red, orange and green settings, click here