Imported cars keep on moving
Transport company boss reveals how contactless approach has affected operations.
Posted on 02 September, 2021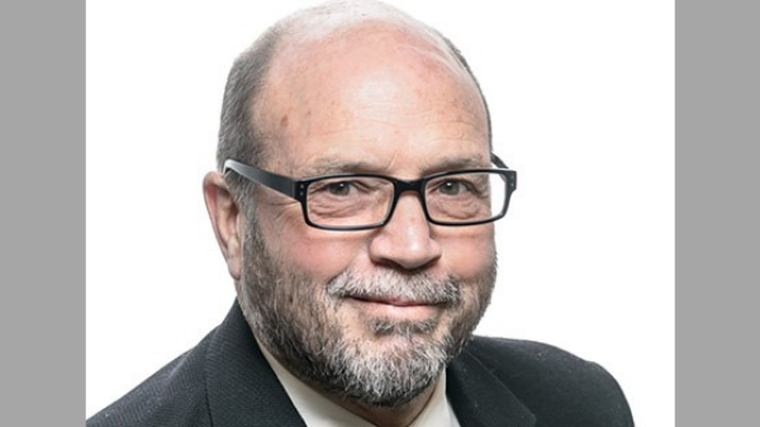 Deliveries of cars are flowing smoothly around the country even if unloading them is taking longer than usual because of Covid-19 alert level restrictions, according to the director of a transport company.
Chris Carr, from Carr & Haslam, says taking vehicles off the wharves has continued to happen since the country went into lockdown on August 17.
He adds imported cars are also able to be moved between regions at different alert levels, which is helping to keep the supply chain flowing.
"There's no issue moving vehicles from an area at level four into one at level three because vehicles fall into the freight category, so a dealer from Hamilton can easily get a car that has arrived in Auckland," explains Carr, pictured.
"At level four we can deliver cars off the wharves to a site but the people there can't work on the car if they are also under full lockdown.
"However, under level three they can if they go through all the safety procedures and they're then able to deliver cars to customers in an approved, contactless method."
He notes one of the biggest challenges for transport companies during the lockdown has been a reduction in the number of staff receiving cars at compliance centres and yards across the country.
"There would normally be a team of people to receive vehicles but at level four that's not possible so there's often only one person receiving cars," he explains.
"Those vehicles also have to be delivered in a contactless manner, making it a slower and more difficult process, but at least it's happening, which is better than deliveries not happening at all."
Carr adds despite the extra rules being enforced to help stop the spread of the Delta variant of Covid-19 in the community, all businesses have accepted vehicles in the "correct spirit and manner" in terms of level four restrictions.
He notes a number of vehicle sites have run close to capacity and the arrival of level three for everywhere south of Auckland's southern boundary at 11.59pm on August 31 has been welcome to get things moving again.
Smooth transition
The transition between alert levels for the whole industry has been smoother this year thanks to lessons learnt by businesses and government departments from previous lockdowns.
"We did not have to go through the learning curve process and we have seen that today [September 1] at the checkpoints south of Auckland," says Carr. "There were hiccups last year but this time the freight lanes have worked well from day one.
"By virtue of it being so new to everyone last time around, a lot of mistakes were made across the industry and government in terms of not fully understanding how restrictions and levels would work.
"But we haven't had any mistakes this time and credit needs to be paid to those government departments who have made things a whole lot smoother for everyone."
David Vinsen, chief executive of the Imported Motor Vehicle Industry Association (VIA), also praised officials and companies for quickly adapting to level three and has urged dealers to get on with selling vehicles.
"The first day of level three has proved everything is working properly and there's no hold ups with trucking companies moving vehicles out of Auckland," he says.
"We were pretty sure the exemptions we had for vehicles last year were still in place and the proof has been in the pudding. It's shown the system is working and things have run much more smoothly than when we first went through alert-level changes a year ago."
Looking ahead
While activity is picking up for many automotive businesses as restrictions ease in some areas, Carr cautions the number of vehicles coming into the country may drop in the future because of the latest lockdown.
"We're still getting a relatively even flow of shipping for cars coming here but that's because those vehicles were ordered some time ago and you can't turn that flow off," he explains.
"If we are going to see an effect on import numbers it will come later. Car sales virtually stopped at level four so the effect for new vehicles will likely be in four to six months' time when current orders are coming through.
"In the case of the used car sector, it will depend on their cash flow as to what they can order now. Most times it is six to seven weeks for used vehicles to arrive from Japan so even if used dealers turn off their buying now, we're probably seven weeks away from those vehicles being loaded and coming here."