Mixed alert levels for country
Easing restrictions loom for much of the country but a full lockdown will stay in force for Auckland for another two weeks.
Posted on 30 August, 2021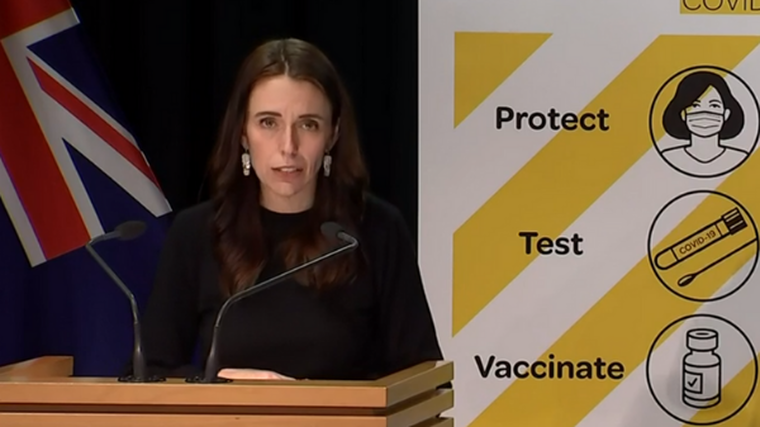 Dealers south of Auckland can get back to business from September 1, subject to strict health conditions, after the government today confirmed an easing of Covid-19 alert levels for much of the country.
However, the Auckland region will remain under full lockdown for another two weeks with Cabinet set to review that situation again on September 13.
Everywhere south of Auckland's southern boundary will move to level three from 11.59pm on August 31 for at least a week, with that setting to be reconsidered by Cabinet on September 6.
Prime Minister Jacinda Ardern, pictured, said Northland will stay at level four for the coming days but if wastewater testing remains clear the plan is to introduce level three there from 11.59pm on September 2.
She added that to move Auckland down a level the government needs to be confident there is no delta in the community.
Under government rules for the two highest alert levels, all businesses should still work from home if they can.
Others can resume operating at level three if they follow health and safety restrictions, which include physical distancing and extra hygiene measures for staff, and providing consumers with contactless options for ordering, pick-up, delivery and payment.
The Imported Motor Vehicle Industry Association has also reminded its members about how they can prepare to return to work at level three with a recent email alert.
The country went into lockdown on August 17 following the discovery of the first community case of the delta variant of the coronavirus.
There were 53 new cases of Covid-19 in the community on August 30, all of them in Auckland, which took the total number of active cases in the current delta outbreak to 562. Of those, 547 were in Auckland and 15 in Wellington.
The Ministry of Health says 37 of the cases are in hospital, with 32 in a stable condition on a ward and five cases in a stable condition in ICU.