Dealers urged to start selling
Industry leader anticipates no problems shifting imported used vehicles from Auckland's port as lockdown rumbles on.
Posted on 01 September, 2021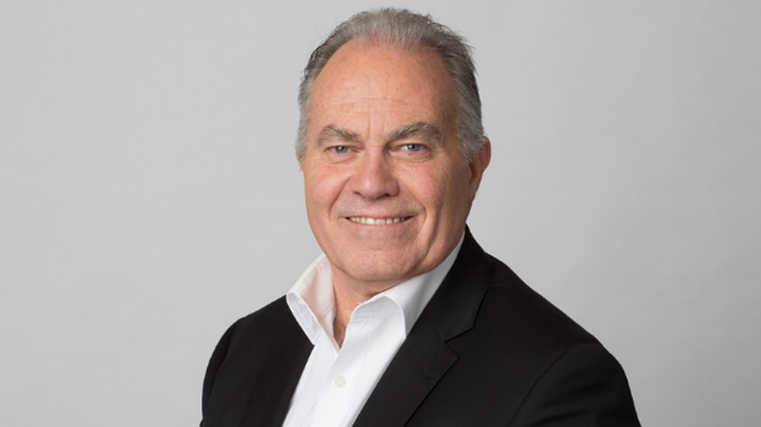 The Imported Motor Vehicle Industry Association (VIA) is urging dealers to start selling cars as best they can under Covid-19 restrictions after revealing there is plenty of space to keep bringing used vehicles into the country.
David Vinsen, chief executive, says VIA has surveyed all the main logistics providers since the whole country was put into lockdown on August 17 following the discovery of a community outbreak of the delta variant of the virus.
He adds those businesses have expressed no concern about their capacity or capability to move stock through the system and get vehicles cleared from ports.
"There is plenty of spare capacity at the compliance shops," explains Vinsen, pictured.
"Based on the premise that the supply chain is protected, at point of sale our advice is to get on with selling vehicles and get cars moving through the system again.
"It's good news and what we need to do to climb out of this slump created by the lockdown."
There is still uncertainty about whether imports arriving in Auckland, which will remain at alert level four until September 14, will be able to be transported to other regions that are at level three.
VIA and the whole motor industry are waiting to learn from the government if vehicles are considered essential services, as they were during the nationwide lockdown in 2020.
"Truck companies are able to move but we're not exactly sure of what the constraints are for moving imports between alert level boundaries," notes Vinsen. "But if they can't move out of Auckland at least we know we've got capacity to store cars coming into the port.
"My message to our members is to work within the constraints of the various levels you're under, get on with your business as much as you can to keep all parts of the supply chain moving, and to keep people employed and businesses viable.
"There's a side to Covid beyond health and the quicker we can get back to business in some shape or form the better for everyone."