Hyundai to suspend production
Chip shortage shows no sign of stopping disruption for carmakers as plants suspend work.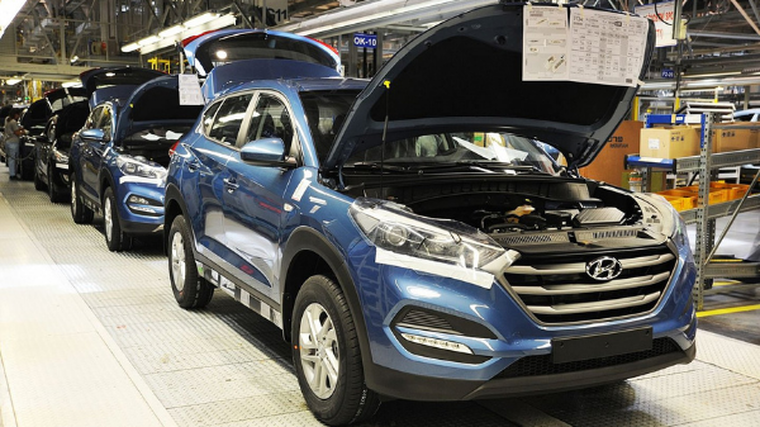 Hyundai plans to temporarily suspend production for a week at one of its South Korean factories because of a shortage of chips and other components.
The marque says its Ulsan No.1 plant will stop manufacturing vehicles from April 7 to 14 and it is closely monitoring the situation around the global supply of semiconductors.
It adds the supply issues involve front-view camera systems for the Kona SUV and power electric modules for the Ioniq 5, which are among the 311,000 units produced annually at the plant.
Honda, Nissan, General Motors and Stellantis have also announced suspensions of operations at plants in North America over the coming weeks due to the chip shortage.
Factory shutdowns, increasing demand for consumer electronics, and sanctions against Chinese tech companies caused a shortfall of semiconductors in December, reports Reuters.
The effect has been felt by carmakers worldwide in recent months with many having to reduce their production levels as a result.