Honda ditching ICE cars by 2040
Marque sets bold targets to decarbonise its fleet as part of electrification strategy.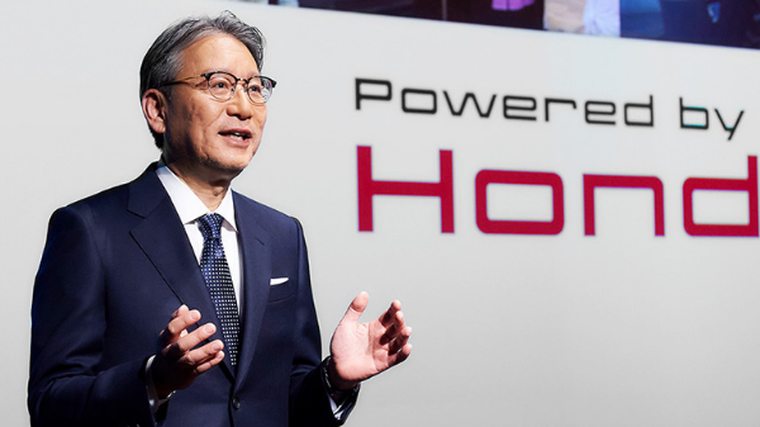 Honda has announced it will only sell electric and fuel-cell vehicles by 2040 as it plans to ditch petrol and hybrid cars entirely.
The Japanese carmaker says it hopes to increase the proportion of zero-emissions vehicles in its global sales to 40 per cent in 2030 and 80 per cent in 2035.
It aims to raise the ratio in Japan alone to 20 per cent by 2030, when it also has a target of fully electrifying all its new cars.
Besides launching new electric vehicle (EV) models over the coming years, Honda will also seek to develop more advanced batteries that extend travel distance on a single charge.
The move is part of a ¥5 trillion ($63.9 billion) over the next six years to enhance the research and develop of automotive electrification and safety features, reports the Japan Times.
Toshihiro Mibe, pictured, president, told a news conference on April 23 that Honda "will take on the challenge of achieving high goals".
Other Japanese marques are also turning away from cars powered by internal combustion engines (ICEs) as the industry strives to cut carbon dioxide (CO2) emissions to meet government targets worldwide.
Toyota plans to boost its EV line-up from to 15 from the current six by 2025, while Nissan aims to have all of its new vehicles in key markets electrified by the early 2030s.