Holden dealers seal $160m compo deal
More than 120 businesses across the ditch have reached an agreement with General Motors but dozens more are vowing to fight for more cash.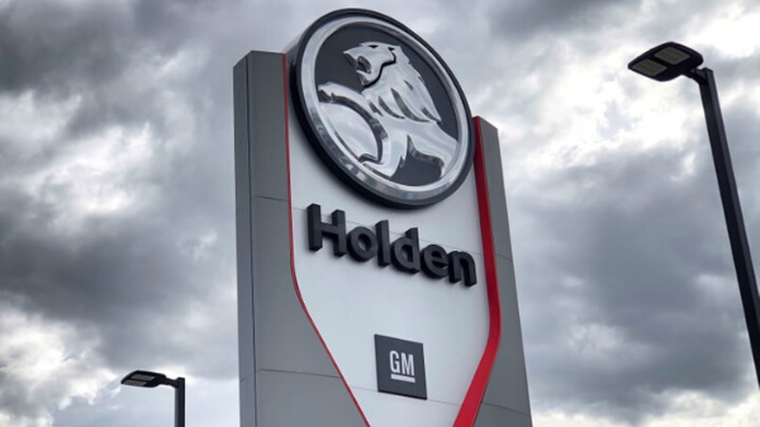 About two-thirds of Holden dealers in Australia have finally agreed to sign compensation packages worth an estimated A$150 million (NZ$160m) with General Motors (GM).
Those who have yet to accept the offer from GM, which has remained unchanged since it was first made by the company in February, say they will continue to fight the US car giant for more money.
At least 120 of the 185 dealers across the ditch agreed to the terms shortly before GM's deadline on June 30, a statement from the Australian Holden Dealer Council says.
The council and GM Holden have been at loggerheads after a compensation package was put forward at the equivalent of A$1,500 per new car sold over a set period of time, in addition to a contribution to showroom and facility upgrades, reports CarAdvice.
Dealers in Australia had demanded more than A$6,000 per new car sold after it received independent financial advice. Similar businesses in New Zealand have been offered a reported NZ$2,500 per car.
GM announced on February 17 this year it was retiring the Holden brand from Australasia and Thailand by the end of 2020.
The company has maintained throughout often bitter negotiations in Australia that its initial compensation package is "fair and reasonable".
David Nicholson, secretary of the council, says in a statement "more than 120" dealers agreed to the compensation offer after "great reservation and reluctance". He adds the remainder "will continue to take the fight to Detroit".
GM is negotiating parts and service contracts across its dealer network, as it says Holden will retain a presence in Australia for "at least" 10 years.
GM Holden has been approached for comment.