Holden dealers offered $2,500 compo per car
Details of the settlement for New Zealand franchises emerge as Australian businesses bemoan "unfair and insulting" disparity in packages being offered by General Motors.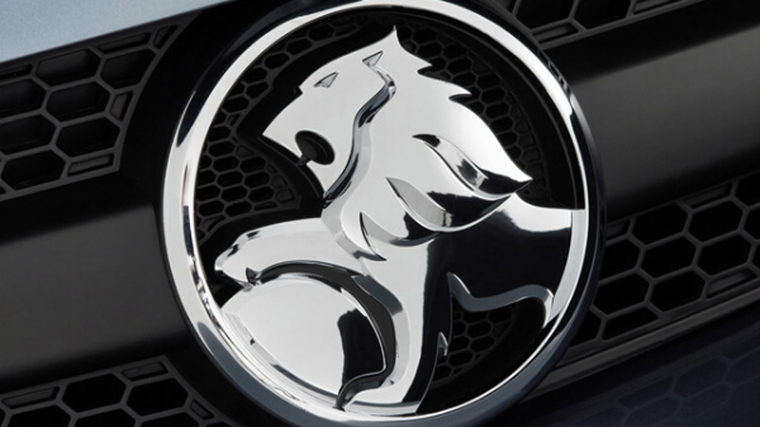 Holden dealers in New Zealand have been offered compensation of about $2,500 per new car sold over a set period following the decision by General Motors (GM) to retire the brand by the end of this year, according to reports in Australia.
Details of the figure have emerged as GM Holden and dealers across the ditch begin a judge-adjudicated mediation after a bitter fight over ending franchise agreements.
Australian businesses claim they are entitled to about A$6,000 (NZ$6,419) per new vehicle sold as opposed to the A$1,500 offered by the US car giant. Further angering Aussie traders is that the 31 Holden dealerships in New Zealand have been offered two-thirds more in compensation.
Kristian Aquilina, pictured below, Holden's managing director, says the difference is because franchises on our side of the Tasman have proved more successful than their Australian counterparts.
"When it comes to looking at the New Zealand business, it's just a fact they are a far more profitable network of dealers and, as such, their amount is different," he told ABC TV's The Business on June 10.
David Nicholson, secretary of Australia's Holden Dealer Council, describes the disparity in compensation offers as "unfair and insulting".
"NZ Holden dealers are being offered compensation almost double that offered to Australian dealers on the basis they were more profitable," he says.
"This is both unfair and insulting from GM given Australia has subsidised New Zealand Holden dealers since the beginning. But for the Australian Holden dealer network and Australian taxpayer, Holden wouldn't exist across the Tasman."
GM, which maintains its compensation package is fair and reasonable, has given the lion-and-stone brand's 185 dealers in Australia a deadline of June 30 to accept its offer. The carmaker and dealer representatives are due to begin a mediation process on June 11, following threats of legal action by the dealer council.
Ed Finn, general manager of corporate affairs for Holden NZ, told Autofile Online in April there was no hard time frame for completing the compensation process here.
Holden refused to confirm the $2,500 figure on June 11 but adds that its negotiations with dealers here are nearing a conclusion.
"Discussions between Holden NZ and our dealer partners are private between respective parties and we are not prepared to comment or speculate," a Holden spokesman says.
"Negotiations with dealers are progressing very well. We are close to finalising this part of the wind-down of Holden new-vehicle sales in New Zealand. Discussions remain ongoing and we hope they will be concluded shortly."
GM announced it was pulling Holden from Australasia and Thailand on February 17, but will provide servicing and spare parts for the next 10 years. One dealer told The Business show the process to axe the brand had been a "hatchet job", a claim refuted by the carmaker.
"They [the dealers] are being led along by a legal firm that seems hell-bent on taking this through the courts and making this a protracted dispute to only serve the benefit of the lawyer's picnic," says Aquilina. "Last year a Holden dealer made [on average] a loss of about A$600 per car for every new Holden they sold, which isn't great. Our offer to them is A$1,500 [per car]."