Holden laments 'difficult wind down'
Marque remains resolute on offer to Australian dealerships as exchanges continue between the parties.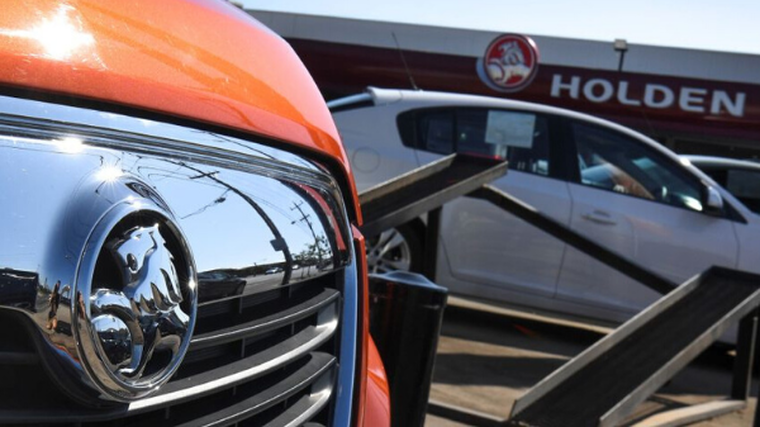 Holden has spoken out as the deadline for dealers across the ditch to accept an offer for compensation over the axing of the brand draws near.
The company says it received a letter from the Australian Holden Dealers' Council regarding its dispute resolution late on June 22 and "moved quickly to give its contents due analysis and consideration".
GM Holden says a detailed reply has been sent to the council but it wanted to reiterate its stance following the decision by General Motors to retire the marque from Australasia and Thailand by the end of 2020.
"We are still heartbroken by the decision in February to retire the Holden brand and the impact on our Australian dealer network," a statement released on June 24 says.
"As we continue to work through this very difficult wind-down process, we conducted good faith discussions with our dealer partners that includes fair compensation and the opportunity to maintain a more profitable ongoing relationship."
GM Holden adds that it "steadfastly maintains" its compensation offer to 185 dealers in Australia for the loss of new car sales business is "fair, reasonable and indeed generous". Dealers have been given a deadline of June 30 to decide whether to accept the offer.
The company claims dealers lost an average A$605 (NZ$650) per new car sold in 2019, and only made A$351 per new car over the 2017-2109 period. GM Holden is offering A$1,500 per vehicle based on 2019 sales.
This falls short of the A$6,000 per new car sold dealerships believe they should be receiving. It has been reported that their counterparts in New Zealand will receive NZ$2,500 per vehicle.
GM Holden is providing additional compensation to dealers for unamortised capital investments, special circumstances and dealers who are solely dependent on Holden. The company is also paying for the removal of signage and says it has provided dealers with A$130 million in stock liquidation bonuses.
"All dealers have been given the opportunity to enter a new long-term agreement to continue highly profitable service and repair work for a new five-year term," the company explains.
"GM Holden has taken on board a number of suggestions from the dealers in relation to the service agreement.
"This compensation offer has been on the table since February and has been discussed in great detail since then with Holden dealers and their legal and accounting representatives, including in good faith settlement discussions overseen by a former Federal Court judge.
"GM Holden has a strong desire for an ongoing business relationship with its dealers as we focus on our parts and service commitments to the 1.6 million Holden owners in Australia."