Heartland hit by new lending rules
Income for bank's motor finance section increases but growth rate is slowing down following CCCFA changes.
Posted on 23 February, 2022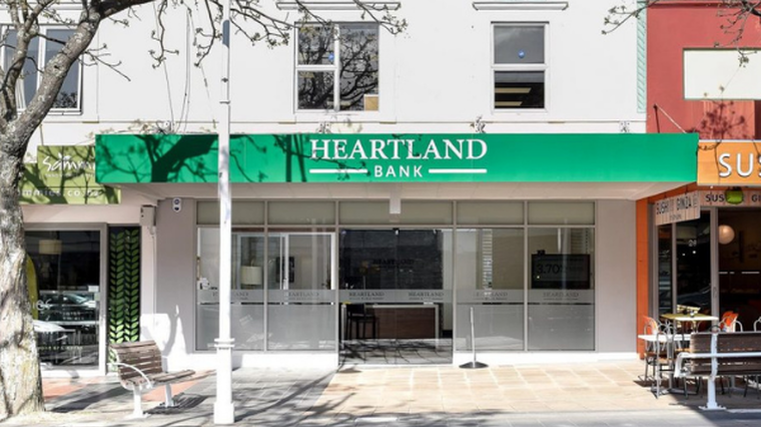 Heartland Bank has seen its growth in motor finance slow down following the introduction of tighter responsible lending laws and warns that trend may continue for the rest of the year.
The company has reported an overall 7.8 per cent increase in net profit to $47.5 million for the six months to December, helped by a 14 per cent jump in lending.
However, the bank notes its motor and online home loans business has been affected by amendments to the Credit Contracts and Consumer Finance Act (CCCFA) that came into force from December 1.
Heartland's motor finance section reported net operating income of $36.4m for the first half of the 2022 financial year, up 10.4 per cent from the same period a year ago.
Receivables were $1.35b, which represented 8.8 per cent annualised growth since June 2021.
Its investor presentation says franchises contributed 48 per cent of business as new car sales recovered in 2021 after record lows in 2020, but it adds "CCCFA changes slowed growth in motor in January and February 2022 and are expected to impact on growth rate".
Heartland owns a 10 per cent stake in finance company Harmoney, and its total personal lending portfolio fell by 68.5 per cent or $45.7m in the period.
Harmoney's loan book was even harder hit, down 98 per cent or $38m in New Zealand, and 74 per cent or $18m in Australia, reports the NBR.
"Both the New Zealand and Australian portfolios continued to contract in 1H2022 as a result of high repayments combined with limited growth," the company says.
It points out that the latest CCCFA regulations has had an industry-wide impact on decline rates, "resulting in reduced lending volumes", and has the potential to affect the growth rate for the remainder of the financial year.
"The interrogation of activity in bank statements needed to satisfy the new standards has been well publicised and, amongst other things, has slowed down loan processing," it explains.
Heartland says it has been in talks with the Ministry of Business, Innovation and Employment and the Commerce Commission over the impact of the new laws on the business and consumers. It was now awaiting the output of a ministerial review of the legislation.
Looking ahead, the bank adds the first-half performance "exceeded expectations, despite a challenging backdrop of continued Covid-19 impacts and legislative disruption".
It expects net profit after tax for the full year to be in the range of $93m to $96m.
Heartland will pay an interim dividend of 5.5c per share, up 1.5c on the first half of last year.