Fresh guidance on new lending laws
Organisations join forces to provide information for consumers about changes to the Credit Contracts and Consumer Finance Act.
Posted on 16 November, 2021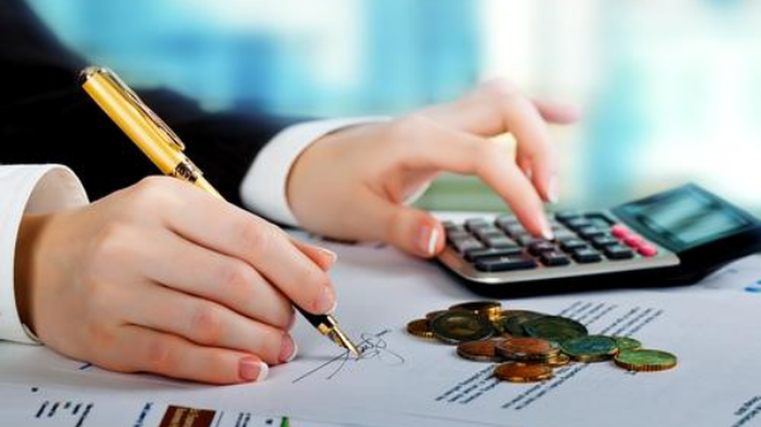 Finance companies are welcoming new guidance for customers that has been produced by the Financial Services Federation (FSF) and the New Zealand Bankers' Association (NZBA) ahead of changes to consumer lending laws.
The two organisations have joined forces as amendments to the Credit Contracts and Consumer Finance Act 2003 to help people avoid unaffordable debt mean it may take longer to get a loan from December 1.
Lyn McMorran, FSF executive director, says: "There has been a lot of work going on behind the scenes to ensure responsible lenders such as our members understand and comply with the changes to help protect vulnerable borrowers, but it's also important that everyday consumers know what to expect and how these changes will affect the lending process."
The FSF and NZBA note the new regulations mean consumers will need to provide more information than they have previously, including details about their financial situation such as income, debts, and expenses.
Lenders will also no longer be able to rely on information provided by customers and they will have to collect and verify extra information.
As a result, it may become harder for consumers to get credit or a loan if the additional details required under the CCCFA show the applicant can less easily repay the debt.
The pair have prepared information that sets out how the new regulations will affect consumers, which is available on the FSF website, the NZBA website, and hard copies will be available at local financial mentoring services.
Car dealers have been working with lenders and insurance companies to get new systems and processes in place for the new laws.
Changes to the CCCFA were originally slated for October 1 this year but got pushed back because of the Covid-19 outbreak.
Roger Beaumont, chief executive of the NZBA, says banks are responsible lenders and the organisation supports the aims of the law changes to help people avoid taking on unaffordable debt.
"We also think it's important that people are prepared for what the law change will mean for them when they apply for a loan," he adds.
"Customers will have to provide more information and lenders will need to do more to check it's correct, which will make the whole process longer.
"We were delighted to work with the Financial Services Federation and FinCap to help get the message out about what all this means in practice."