Grid-scale battery progress
Energy storage system set to be "first" for New Zealand and will support electric car charging.
Posted on 11 January, 2022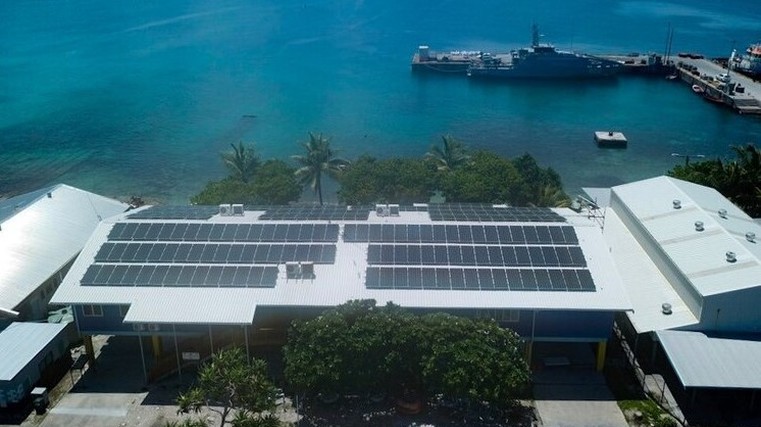 Renewables developer Infratec and WEL Networks, a power distribution company, are in the final stages of assessment for what will be the country's first utility-scale battery energy storage system.
WEL Networks, one of 29 electricity distribution entities in New Zealand, says the project in the Waikato is being readied for construction and should be up and running by October 2022.
It adds the facility will be designed to serve the entire electricity value chain. This includes allowing for more renewable power to be installed and connected to the grid, storing solar and wind energy, strengthening supply reliability, and delivering fast reserve to correct supply and demand imbalances.
Garth Dibley, chief executive of WEL Networks, says the project will cost about $25 million and has received resource consent.
He adds the technology will help network resilience while supporting renewable generation uptake, will support charging electric vehicles (EVs), maximise the benefits of solar power and provide back-up during grid emergencies.
Nick Bibby, Infratec's general manager for business development, says his company will lean on its experience in international battery development to develop and deliver the 35MW battery energy storage system.
"We have selected a mature technology with a 20-year lifespan, so we expect this battery to be making headlines for all the right reasons for years to come," he says.
Similar Infratec projects to date include commercial and industrial battery projects in New Zealand, and solar-plus-storage and microgrid systems for many Pacific Islands, such as Tonga, Cook Islands, pictured, Micronesia, Nauru and Kiritimati.
It believes New Zealand needs large-scale battery storage to complement renewable energy growth and pumped hydro plants, and to back up large interconnectors between the North and South Islands.