Steady growth for global EV sales
Global plug-in electric vehicle deliveries reached 2.1 million units in 2018 - 64 per cent higher than 2017, according to figures just released.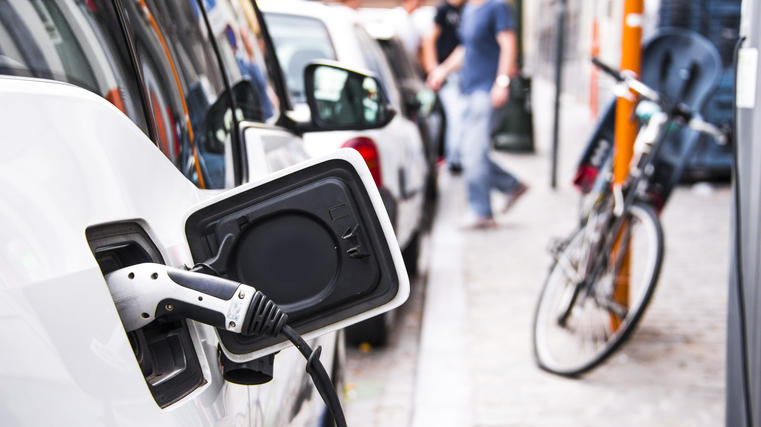 Global electric vehicle (EV) deliveries reached 2.1 million units for 2018, 64 per cent higher than 2017, with 69 per cent of sales were fully-electric vehicles (BEVs) and 31 per cent were plug-in hybrids (PHEVs), according to EV-volumes.com's latest figures.
Sales of BEVs have increased by 3 per cent since 2017, driven by growth in China, the arrival of the Tesla Model 3, and losses for PHEVs in Europe, due to the new fuel economy test procedure WLTP becoming effective in September 2018.
The largest growth contributor was China's sales, where sales increased by 500,000 units to 1.2m in 2018. China stood for 56 per cent of all plug-in sales.
Europe growth was more moderate at 34 per cent, held back by long waiting lists for popular BEV models and a run-out of best-selling PHEVs.
Plug-in sales in the US increased by 79 per cent, with the long-awaited Tesla Model 3 contributing to that statistic by 138,000 units.
The share leader is Norway, as usual, where 40 per cent of new car sales were plug-in EVs in 2018. Followed by Iceland with 17.5 per cent and Sweden in third place with 7.2 per cent. Among the larger economies, China leads with a plug-in share of 4.3 per cent. All other car markets with over 1 million total sales show around two per cent for 2018.
Nissan Leaf breaks 400,000 global sales
Nissan has announced that it had sold its 400,000th Leaf worldwide, just as the longer range Leaf e+ prepares to join the line-up.
The total mileage of LEAFs exceeds 10 billion km. According to Nissan's estimations, the LEAF fleet saves 3.8 million barrels of oil a year.
LEAF is available in more than 50 markets globally and expanding to six new markets in Latin America in the first half of this year and seven in Asia and Oceania by the end of the year.