Gearing up for business
Trader says stock in Auckland has dropped during Covid-19 lockdown.
Posted on 09 December, 2021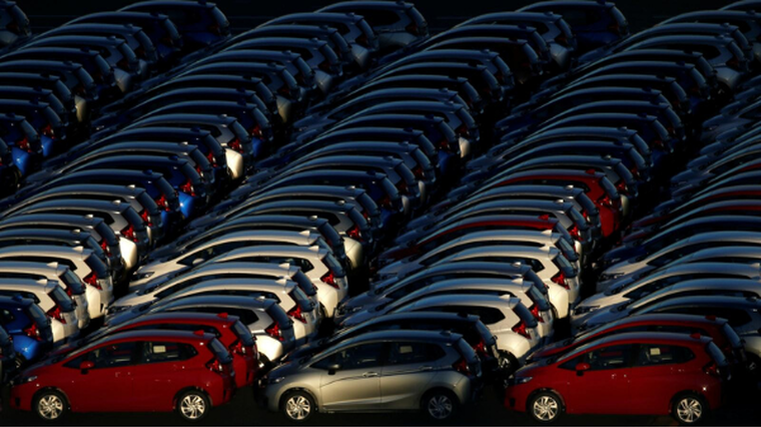 A dealer says businesses in Auckland need a plan when they are fully operational that encourages more buyers to go onto car yards.
Martie Browne, owner of Betta Value Vehicles in Pakuranga, believes there should have been a government announcement at the end of October that the region's borders would reopen on December 15.
He says: "If people didn't get themselves vaccinated, then it's their problem. We have been waiting for the rest of New Zealand to catch up with Auckland.
"But the opening of Auckland's borders has been delayed until December 15 because there aren't enough ICU beds and the vaccine passport wasn't ready."
Browne says many traders in the city have been unable to make definite plans to buy more stock, although he's planning to ride out the summer and restock in the new year.
However, "dealers who've had 50 cars on the tarmac for more than three months haven't been able to sell because of lockdown. They have lost value on that stock because regos and warrants have expired, there could be maintenance issues with vehicles and they've had to pay the rent."
With December 15 being close to when the holiday season kicks in, he's predicting many Aucklanders will leave and not return until schools reopen at the end of January.
"Because of that, I don't think there will be many sales from the 15th until the end of next month," Browne told Autofile Online.
"Trade will be very limited. People have been buying boats so they can head out to the Coromandel or Great Barrier Island to get away."