Fuel efficiency of imports improves
Minister lauds the swift impact of rebates as the government pushes its goals for cleaner cars.
Posted on 14 October, 2021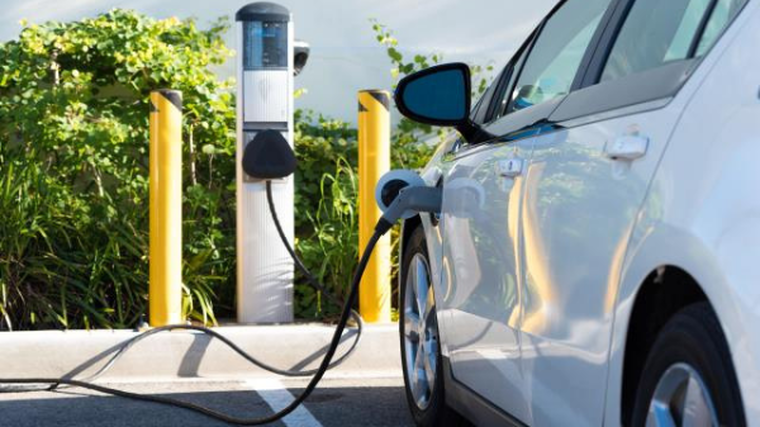 The government is hailing early success for its clean car discount after announcing the average emissions of newly-imported vehicles has fallen 15 per cent in just three months.
Michael Wood, Minister of Transport, says new data shows new and used cars imported in September will produce an average of 147 grams of carbon dioxide (CO2) per kilometre travelled.
This compares favourably to June, when the average emissions of imported cars was 173gCO2/km.
The drop comes after the government introduced rebates to consumers of up to $8,625 for battery electric vehicles (BEVs) and plug-in hybrids (PHEVs) from July 1.
It is the first stage of the clean car discount, or feebate scheme, which from April 1 next year will see a range of rebates or penalties applied to vehicles depending on their emissions output.
Wood says: "In the week of the Emissions Reduction Plan starting consultation, it's good to see our policies starting to have an effect.
"It's previously taken eight years to achieve a similar drop in emissions in the new imported fleet.
"Making this much progress in only three months is very encouraging. If the sector continues at this rate, and importers seize the opportunity to shift to a cleaner fleet, we will be well-positioned to reach the later clean car targets."
David Crawford, chief executive of the Motor Industry Association (MIA), says it supports the feebate scheme but notes September was an "odd month" that included a large shipment of vehicles from Tesla.
About 21 per cent of vehicles imported last month were some form of electric vehicle (EV) or hybrid, and comparisons over a longer period will be needed to quantify the impact of the rebates, he told Stuff.