Minister introduces clean-car bill
Proposed legislation details emissions targets and penalties for imports.
Posted on 09 September, 2021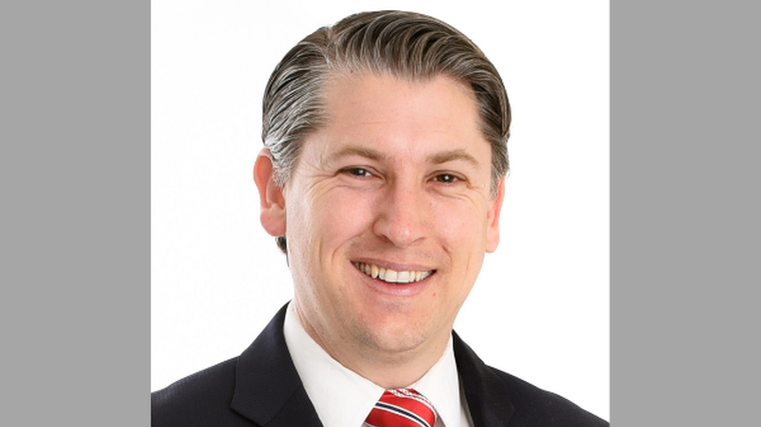 A bill to legislate the government's plans for a clean car discount scheme and a clean car standard has been introduced into parliament by Michael Wood, Minister of Transport.
The Land Transport (Clean Vehicles) Amendment Bill was introduced on September 8 and scheduled for a first reading without debate on September 9.
The parliament website notes the proposals aim to "achieve a rapid reduction in carbon dioxide emissions from light vehicles imported into New Zealand by increasing the supply and variety of zero- and low-emissions vehicles, increasing the demand for zero- and low-emissions vehicles, and informing New Zealanders about vehicle emissions levels and rebates receivable or charges payable in relation to light vehicles".
A clean car discount, or feebate scheme, is due to come into force from January 2022 and the bill would allow for "different rates of fees or charges, or both, may be prescribed or fixed in respect of different classes of vehicles or on any other differential basis".
It states any fees or charges must be appropriate to sustain a scheme designed to increase consumer demand for zero- and low-emissions vehicles and decrease the public appetite for high-emission vehicles.
The minister will also need to be satisfied any fees are appropriate in respect to the variety and availability of low-emissions models, the market behaviour of consumers, and the anticipated impact of extra charges on the market.
Targets for the clean car standard, which aims to influence what models are brought into the country, are also listed in the bill.
It states new cars entering the fleet must average 145g of carbon dioxide (CO2) per kilometre in 2023, with that level dropping to 63.3gCO2/km by 2027. The levels for passenger vehicles with more than nine seats is 218.3g and 87.2g respectively.
Charges for those missing the targets are also outlined. These range from $18-$22.50 per gram of CO2 for used vehicles and $36-$45 for new cars from 2023, increasing to $27-$33.75 and $54-$67.50 two years later
The bill is expected to go to select committee without a formal first reading.
To read the Land Transport (Clean Vehicles) Amendment Bill, click here.