Ex-port boss denies charges
Tony Gibson and his former employers face court case following stevedore's tragic death in Auckland.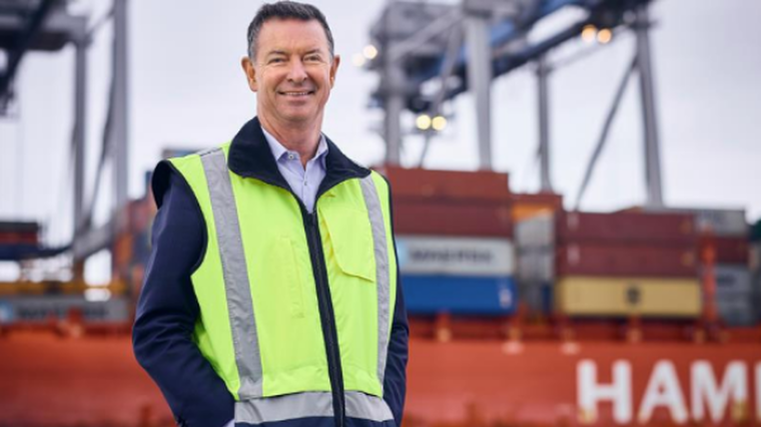 Tony Gibson, the former chief executive of Ports of Auckland Ltd (POAL), has pleaded not guilty to two charges under the Health and Safety at Work Act following the death of a worker at the site in 2020.
He was charged in August 2021, almost a year after stevedore Pala'amo Kalati was crushed by a container during a lifting operation at the Fergusson Container Terminal.
Gibson, pictured, was charged under Section 48 and 49 of the act, which relate to offences of "failing to comply with duty that exposes individual to risk of death or serious injury or serious illness". The maximum penalty for the charges is a combined fine of $400,000.
His lawyer John Billington, QC, says Gibson pleaded not guilty on Thursday, May 19, reports the NZ Herald.
A hearing for the case at Auckland District Court is due to take place on October 10.
Maritime New Zealand has filed charges against Gibson, who resigned his chief executive post in May last year, and POAL over Kalati's death.
POAL has been charged with reckless conduct in respect of a health and safety duty and could be fined up to $3 million if convicted.