EV sales boom with rebates
Registrations of new fully electric cars soar by 210 per cent in second half of 2021.
Posted on 18 January, 2022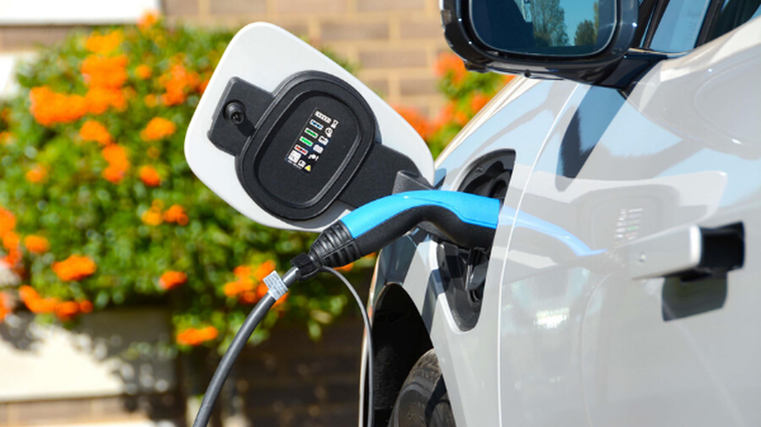 The launch of the clean car discount for battery electric vehicles (BEVs) and plug-in hybrids in mid-2021 had a major impact on the market.
The government introduced rebates of $8,625 for new BEVs and $5,750 for new PHEVs on July 1, which sparked an EV spending frenzy by Kiwis.
There was a 210.4 per cent jump in the number of new BEVs sold from the start of July to the end December when compared to the first six months of 2021.
The second half of last year saw 5,144 BEVs registered compared to 1,657 in the first six months, according to Motor Industry Association (MIA) statistics.
As for new PHEVs, there were 622 sold in the first half of 2021 compared to 1,860 during the second half – a difference of 151.6 per cent.
The two biggest months of 2021 for BEV sales were September and December with 1,504 and 1,135 respectively.
For PHEVs, the best month was also September with 538 registrations followed by November with 435.
[The MIA's statistics are sometimes slightly different to Waka Kotahi NZ Transport Agency registrations because of the way they are collated]