EV ambitions under fire
Carmakers warn the market is not ready for the massive leap in zero-emission vehicles being sought by European politicians.
Posted on 31 December, 2020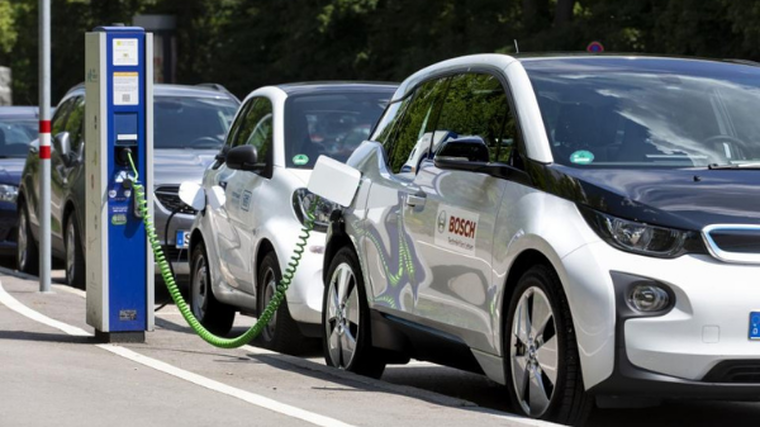 An association of Europe's carmakers is warning that plans by politicians to have 30 million electric vehicles (EVs) on the road by 2030 are "far removed from today's reality".
The European Automobile Manufacturers' Association (ACEA) says a near 50-fold increase in the number of EVs across the continent would have to happen in just nine years to achieve that goal.
Officials from the European Union (EU) have set the ambitious target despite only 0.25 per cent, or 615,000, of the continent's 243 million cars being zero-emission electric models.
Eric-Mark Huitema, ACEA's director general, says: "Unfortunately this vision is far removed from today's reality … [and] not all the right conditions are in place to make such a massive leap."
He also predicts an extra three million public charge points will be necessary by 2030 to accommodate all those EVs, reports Auto Express.
ACEA is calling on national governments across Europe to invest more in charging infrastructure as in 2019, there were just 200,000 charging stations across the EU.
Huitema says EVs being more expensive than their petrol and diesel counterparts is also limiting the uptake of greener cars.