Dealership opens new showroom
Company celebrates making the short move to another prime location in Auckland.
Posted on 04 August, 2022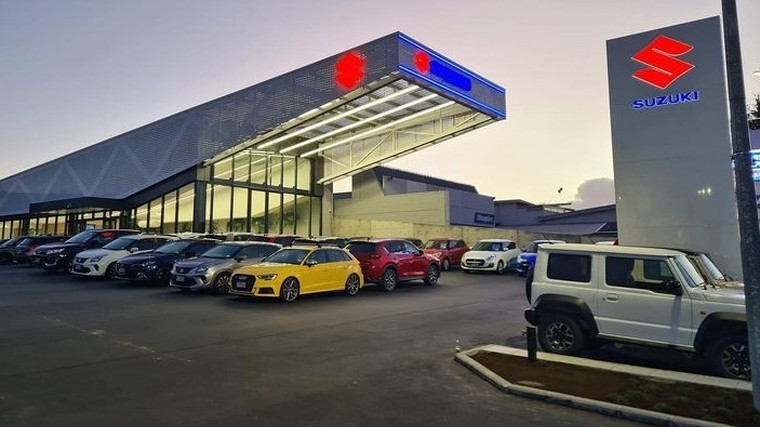 Winger Suzuki Greenlane has opened its new dealership after shifting a short distance along Great South Road in Auckland.
The new premises at 265 Great South Road puts the business next to Winger Subaru Greenlane, with the site previously used by the latter as a parking area.
Winger Suzuki Greenlane announced it had opened the doors of its newly built showroom with a Facebook post on August 2 after completing the move from its former home at 257 Great South Road.
The dealership is part of the Winger Group, which operates dealerships and service centres in Auckland and Hamilton.