Tip for dealers to avoid fees
VIA recommends businesses act now and register certain unsold stock before the feebate scheme kicks in.
Posted on 20 September, 2021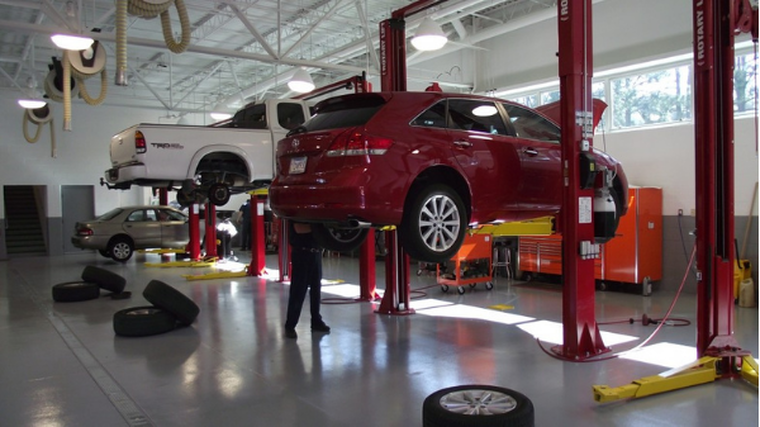 Dealers are being advised to prioritise their compliance needs to ensure any vehicles set to attract a penalty under the clean car discount are complied by the end of the year.
The Imported Motor Vehicle Industry Association (VIA) has issued an email alert recommending its members act well before the planned January 2022 start for the government's feebate scheme.
VIA says dealers should make sure compliance inspections for cars likely to be negatively affected by the regime are done by December.
"By doing this you can register unsold stock of 'fee-attracting' vehicles prior to the implementation of the fee-at-registration regime," it explains.
It adds members should talk to compliance shops now in order to have vehicles scheduled for inspections as soon as possible.
"You also need to talk to your suppliers and shippers as vehicles you are purchasing in Japan might not be able to be shipped in time to meet the implementation date of the feebate regime," the alert adds.
For more information, contact VIA on 0800-842-842, or email info@via.org.nz.