Dealers given green light to reopen
Cabinet confirms easing of Covid-19 rules in Auckland after lengthy lockdown and hints at shift to new system by month's end.
Posted on 08 November, 2021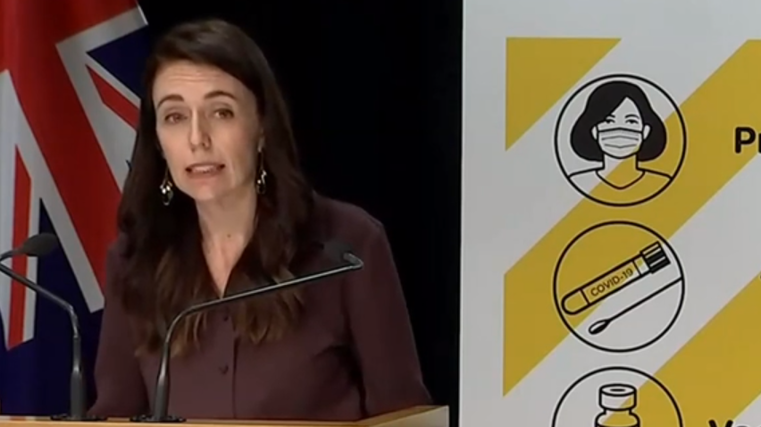 Dealers in Auckland can get back to interacting with customers face-to-face after nearly three months of being under Covid-19 lockdown.
Prime Minister Jacinda Ardern has confirmed the cabinet's plan to move the city to level three, step two from 11.59pm on November 9, which had been signalled in principle by the government a week earlier.
It means retail businesses and malls in Auckland can fully reopen to the public as long as they abide by strict health and safety rules, including physical distancing and all workers and customers having to wear a face covering unless they are exempt.
Ardern, pictured, said during a November 8 press conference that expert evidence has shown retail activity is considered "low-risk" for spreading the virus.
Auckland dealers and automotive retailers have been restricted in their activities since mid-August when the first community delta case emerged and the city was plunged into lockdown.
They have been able to trade at level three, step one if providing an entirely contactless service to customers, but the November 9 easing will see consumers and workers able to interact at showrooms, yards and stores.
Ardern added Auckland is likely to move from the current alert-level system and into the new traffic light system, or Covid Protection Framework, after cabinet meets on November 29.
The latest move follows Waikato moving to level three step two a week earlier after it was also under lockdown restrictions.
Part of the Far North recently went into a level three lockdown but Ardern added that cabinet had decided it can drop to alert level two from 23.59pm on November 11.
The rest of the country remains at alert level two.
Cabinet's decision came after the Ministry of Health revealed they were 190 new cases of Covid-19 in the delta community outbreak on November 8.
Of the new cases, 182 were in Auckland, seven in Waikato and one in Northland.
For details of how to operate under the different alert levels, click here.