Dealers set to emerge from lockdown
Coronavirus restrictions for Waikato and Auckland are dropping this month with retailers able to open their doors.
Posted on 01 November, 2021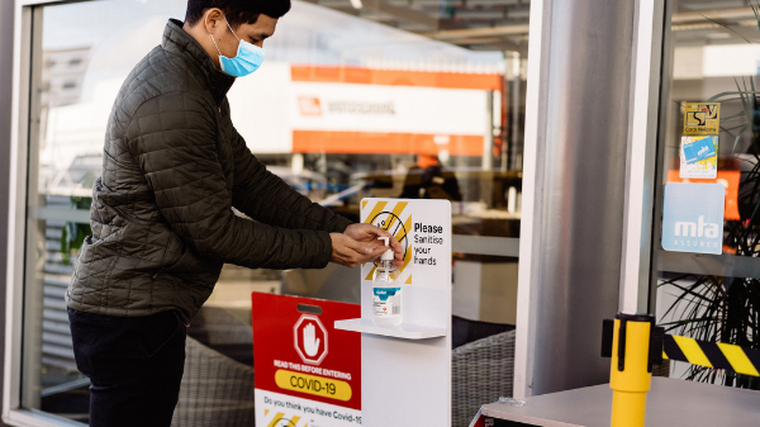 Dealers across Auckland and Waikato are looking forward to reopening their showrooms and yards to customers after the government announced an easing of Covid-19 restrictions.
Parts of Waikato that have been in lockdown will shift to alert level three, step down two from 11.59pm on November 2. Automotive businesses in Auckland will have to wait one week longer after cabinet decided in principle to introduce the same measures there from 11.59pm on November 9.
Prime Minister Jacinda Ardern announced the decisions on November 1, which will allow retail businesses to return, public facilities to reopen, and the limit on gatherings outdoors will increase to 25.
"Retail can open their doors with the usual measures of wearing face masks and keeping up physical distancing," she said.
The drop in restrictions will be welcome for dealers and other automotive retailers, especially those in Auckland who have been under lockdown since mid-August when the first Delta case emerged.
The rest of the country remains at alert level two.
Cabinet's latest announcement came after the Ministry of Health revealed they were 162 new cases of Covid-19 in the Delta community outbreak on November 1.
Of the new cases, 156 were in Auckland, five were in Waikato, and one was in Northland.
It brought the total number of cases in the outbreak to 3,510.
For details of how to operate under the different alert levels, click here.