Clean car standard coming soon
The new Minister of Transport reveals he is eager to quickly make headway in the battle to reduce pollution from vehicles.
Posted on 16 December, 2020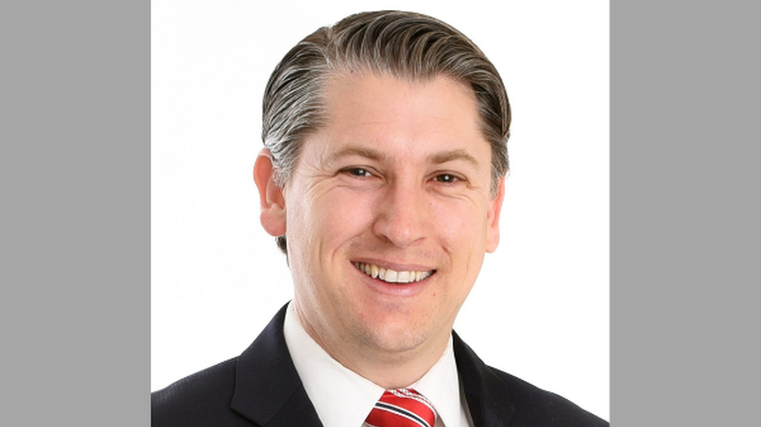 The government is planning to turn its Clean Car Standard policy into law early in 2021 in a bid to cut emissions.
Michael Wood, Minister of Transport, hints Parliament could see rules for emissions standards introduced in the coming months but he says no decision has been made on setting a date to ban new and imported petrol and diesel cars.
"Our fleet is currently twice as polluting as the European Union fleet, about 30 per cent more polluting than the UK and Japan," explains Wood, pictured. "And we do not want to be the dumping ground of the world for the most polluting.
"We've got that work under way now and that's something I do hope to progress in the new year."
The Clean Car Standard was part of Labour's successful election campaign and would require importers to reduce the average emissions of cars they import from about 180 grams of carbon dioxide per-kilometre-travelled last year to 105g/km by 2025.
Targets after 2025 will be set by future governments and importers that fail to meet the emissions goal will pay a financial penalty.
It has been estimated the Clean Car Standard may cut emissions by 5.1 million tonnes over the next 20 years.
Positive approach
Wood, pictured, faces plenty of challenges to cut pollution levels with the transport sector expected to emit 16.4 million tonnes of carbon dioxide (CO2) in 2021 alone, according to figures from the Ministry for the Environment.
The Climate Change Commission will reveal its recommended draft emissions cuts in February 2021 and the transport sector is predicted to bear much of the burden if the government accepts the findings.
Rather than playing the guilt card on motorists to bring about change, Wood tells Stuff he wants the public sector to lead by example and champion greener transport choices.
"We can just be increasingly positive about the experience," he says. "We need to keep talking that up."
Wood highlights how the government's carbon-neutral public sector announcement in December 2020 included a pledge to only buy electric vehicles (EVs) and to reduce its fleet by about 20 per cent.
The minister says he's "passionate" about decarbonising the way the country travels and adds investment in "more and better" public transport is key.
He also pledges "we'll have affordable options for people to have low-emissions vehicles".
Stark warning
His comments were made in an interview conducted before officials from his own ministry warned him current government policies are "not enough" to curb New Zealand's increasing transport emissions.
In a briefing to the incoming minister, transport officials also call for policies that will increase the uptake of EVs.
They predict the transport sector will need to be almost completely decarbonised for New Zealand to have any chance of hitting its 2050 goal of net zero emissions, reports Stuff.
"Since 1990, transport emissions have increased by 90 per cent and within transport, road emissions have more than doubled," officials say.
They add decarbonising road transport is a key area because it accounts for 91 per cent of transport emissions and these are projected to keep rising until 2024.
Officials also warn New Zealand risks becoming a dumping ground for vehicles banned in other countries.