Clean car discount impacts market
Massive jump in registrations of light commercials a "predictable" outcome in run-up to launch of feebate scheme.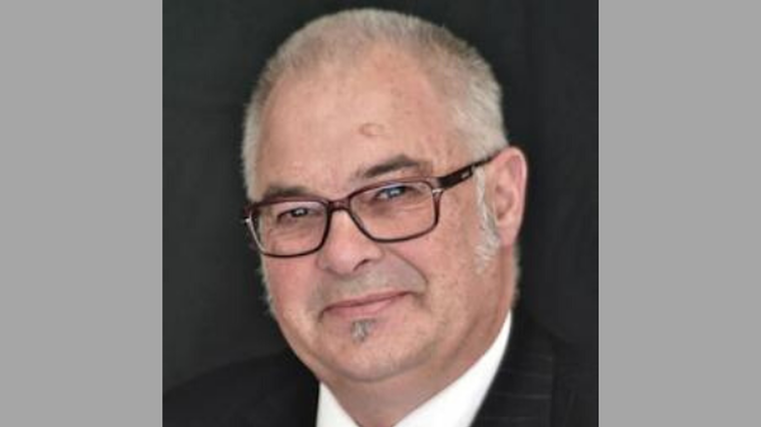 The Motor Industry Association (MIA) says a massive year-on-year jump in new-vehicle registrations for March results from market changes ahead of the full clean car discount being launched today.
David Crawford says the combined total of 21,046 – based on statistics released by Waka Kotahi on April 1, and not the MIA's – is a record when it comes to the month of March.
Registrations of new commercial vehicles jumped by 82.9 per cent year on year from 5,380 to 9,842. New-car registrations climbed by 11 per cent to 11,204 from 10,094.
"Sales of EVs remain strong because nothing has changed between today and yesterday because the discounts for them have still applied," Crawford, pictured, told Autofile Online.
He says it's "no surprise" so many utes were registered in March because they were cheaper up to and including March 31 than since April 1 because of the government's policies.
"I don't think we will see a lot of light commercials registered in April and it will take a little time for the market to settle down. It demonstrates the impact government intervention can have.
"We expect the rest of the year to be unsettled because of these policies, especially combined with shipping and production delays."
Crawford notes plug-in hybrids had a fixed discount rate until March 31 and then a variable rebate from April 1 based on their carbon-dioxide emissions.
He adds that sales of traditional petrol hybrids may have dropped back last month because under the full clean car discount scheme low-emissions vehicles now attract a rebate at the time of first registration in New Zealand.
"What is surprising is that a lot of vehicles have come in, gone through entry compliance and were registered last month. That said, the overall outcome was predicted and was what the MIA predicted last month."