Cars buck fall in imports
Vehicle trade increases while other goods and services see their worth slide at the start of the year.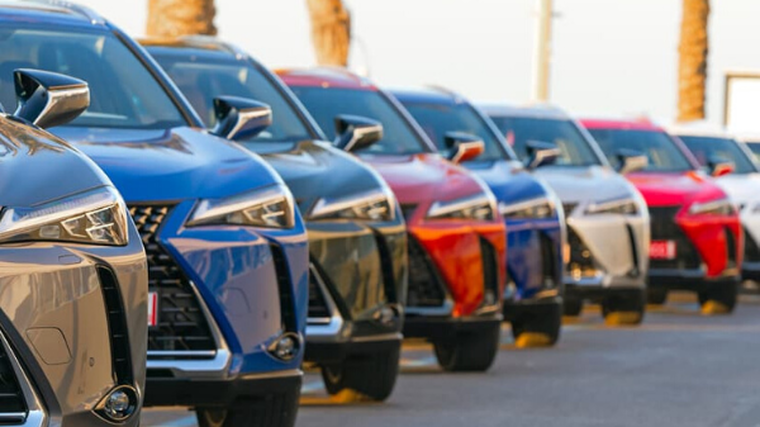 The value of vehicles, parts and accessories crossing our borders increased in the March 2021 quarter when compared to the same period a year ago, bucking the overall trend that saw the total for goods and services imports drop.
Latest figures from Stats NZ show vehicles topped the import charts with a value of $2.1b in the first three months of this year, up from $1.7b in the March 2020 quarter.
It was also an increase from $1.9b in the December 2020 quarter and accounted for 11.5 per cent of all the country's imports.
Overall, the value of goods and services imports slipped from $19.8b in the March 2020 quarter to $18.5b in the same period this year. Exports dropped from $23.3b to $17.6b.
Imports for the whole year to the end of March 2021 came to $70.3b, for a fall of $14.6b from the year prior.
Exports of goods and services tumbled $14.3b to $72.6b over the same period to create a trade surplus with all countries of $2.3b.
New Zealand's top five trading partners during the first three months of the year were China, Australia, the EU, the US, and Japan.