Car manufacturers eager to collaborate
Industry giants are opting to partner with competitors to spread out spending.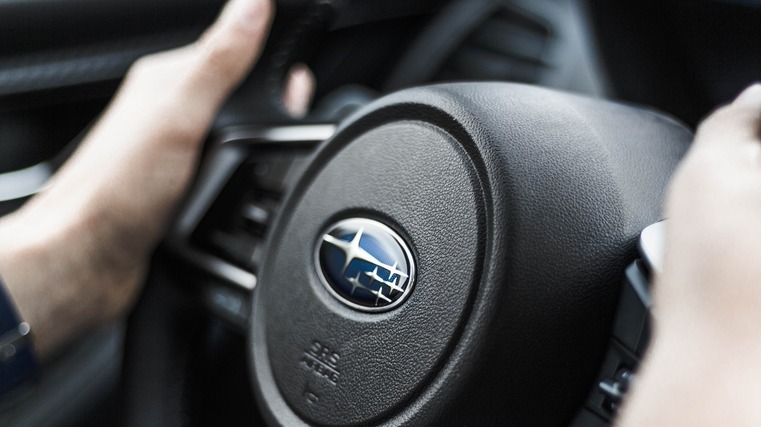 The auto industry is planning to spend in excess of $100 billion over the next decade on the development of electrified vehicles that industry giants like Ford, Volkswagen and Toyota are opting to partner with competitors to spread out spending.
According to the Detroit Bureau, one of the concerns is that manufacturers will have to not only put out that money up front but then swallow some of their production costs to keep those battery-cars competitive once they reach market because they will be more expensive to build.
But that may not prove nearly as dire a problem as anticipated, General Motors president Mark Reuss said during a conference on June 4 that he sees the cost of a battery electric vehicle (BEV) and a comparable gas model will "reach parity a lot sooner than people think".
Battery costs for electric vehicles have fallen significantly
There are some challenges, notably including the commodities market. There are concerns about finding a steady and reliable supply of the chemicals needed for today's batteries, including the namesake lithium.
Tesla, among others, has been working to reduce, and even eliminate, the need for other rare earth materials, notably cobalt. The industry upstart also has been looking for ways to cut back on its use of copper and find other creative solutions to slash battery costs.
The same is the case with all the electronics that go into an EV, notably the big power control systems that have to handle nearly as much energy as can flow through the transformers in residential neighbourhoods, as well as the increasingly powerful motors manufacturers, are turning to.
Getting costs down to parity is clearly one of the industry's mantras. Toyota executive vice president Shigeki Terashi warned at a media briefing on June 7 that the car manufacturer doesn't expect to be able to generate nearly the returns on a BEV as it does on a gas car anytime soon.
That's one of the reasons so many car manufacturers are forming alliances to help spread development costs.
On June 6, Toyota said it would partner with Subaru to develop an EV-only vehicle platform.
BMW and Jaguar Land Rover this week said they would team up to develop the underlying components of an EV. And Ford is negotiating an EV joint venture with Volkswagen, the latter maker already confirming plans to put about 50 all-electric models in production by 2025.