Capacity limits off for dealers
Government announces date to move the whole of New Zealand to the orange setting of the Covid Protection Framework.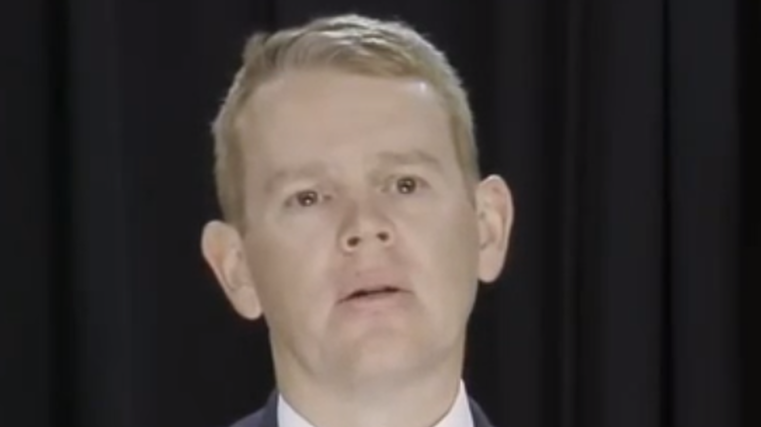 Face masks will still need to be worn by staff and consumers at dealers and automotive businesses when the country moves to the orange traffic light setting for Covid-19 from 11.59pm on April 13.
The same rules that applied for retail businesses around face masks at the red setting of the Covid Protection Framework will remain in force but there will no longer be any capacity limits indoors or outdoors at orange.
Chris Hipkins, pictured, Covid-19 Response Minister, announced the government's changes during a press conference on April 13 and says "the evidence is clear that we're now coming off the peak" of the omicron outbreak.
The seven-day isolation requirement for positive cases will remain in force and the next review of the traffic light settings will be in mid-May.
New Zealand has been at the red setting since January 23 following the emergence of omicron cases in the community, with the variant more transmissible than the previous delta strain.
For more information about the traffic light settings, click here.
For details about how businesses should operate at the red, orange and green settings, click here.