BMW's joint venture uncertain
The joint venture between BMW and China's Great Wall faces regulatory uncertainties.
Posted on 09 August, 2019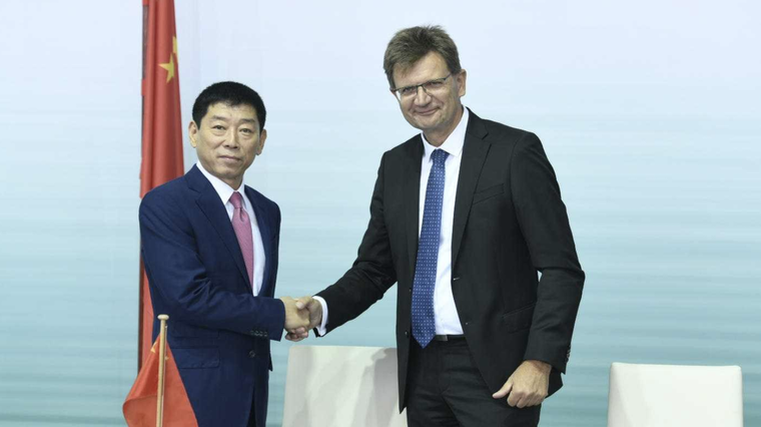 China's Great Wall Motor has announced that its joint venture with BMW faces regulatory uncertainties as both companies pledge to proceed with plans for developing a low-cost electric car.
There are currently questions over whether a joint factory will be approved, Great Wall said in response to media reports that the alliance was in trouble.
German newspaper Sueddeutsche Zeitung reported on August 4 that the partnership could fail, sourcing representatives familiar with the issue.
Great Wall said in its statement to Reuters: "At present, the project is proceeding as planned, and the two parties are communicating on the details of the cooperation and preparing for the project to seek approval from the relevant authorities."
BMW also said the joint venture was going very well and significant progress was being made in all business areas.
Since last year BMW and Great Wall have worked on plans to build a low-cost electric vehicle (EV) on a joint platform which BMW would use for the Mini brand, pictured above, and Great Wall would use for its own brand.
BMW and Great Wall have not yet received permission to build a new plant in Changsu, China and Chinese State Planning authorities last year tightened regulations on adding manufacturing capacity unless factory utilisation rates improve.
According to Reuters, China's vehicle sales have fallen for 12 months in a row. Industry officials and analysts expect car demand to slide some 5 per cent this year, its first decline since the 1990s.