Joint venture on electric cars
BMW and Great Wall have signed an agreement to develop and make electric Minis through a 50-50 joint venture based in China called Spotlight Automotive Ltd. The agreement will also see electric vehicles (EVs) made for the Chinese marque.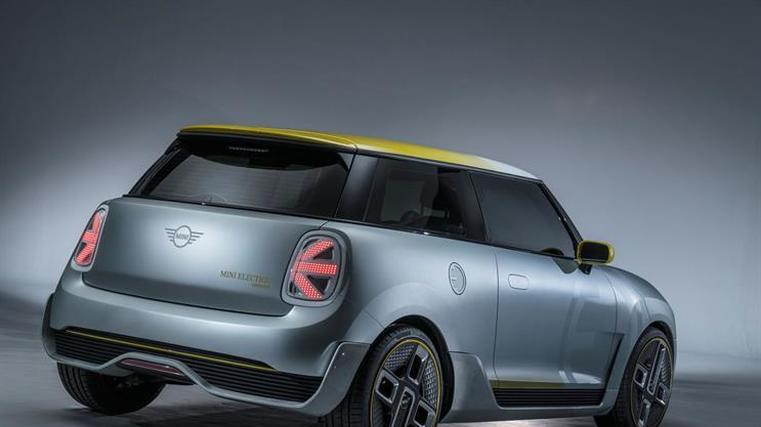 The new company has yet to be approved by the relevant Chinese authorities and business registration procedures still need to be completed. It will be located in Jiangsu Province, where both partners will together build a production facility.
The production of future battery-electric Minis in China, the world's largest market for electro-mobility, is a key element of Mini's continued strategic development within the BMW Group's strategy "Number One Next".
This significant step towards the electrified future of the Mini brand comes in addition to its first EV to be manufactured at its main plant in Oxford, England, next year. Its concept EV design is illustrated above.
Harald Krüger, chairman of the board of management of BMW AG, says: "This strategic partnership is a win-win for us and Great Wall Motor, enabling us to contribute to China's plans to ramp up new-energy vehicles and reduce emissions in the mobility sector."
About 560,000 BMW brand vehicles were delivered to buyers in China in 2017 – more than in the next two largest markets, the US and Germany, combined.