AA changes odo-check services
Organisation announces partnerships as launch of preferred dealer network draws near.
Posted on 24 February, 2021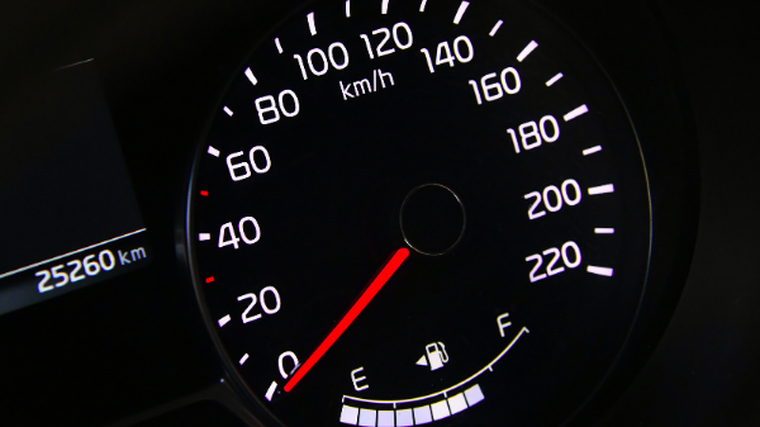 AA Motoring has signed on two new odometer verification partners – Bordercheck and Jacanna – to offer dealers more choice and help them avoid extra costs, it says.
The move comes after AA Motoring announced in December it was ending an exclusive odometer-verification partnership on Japanese vehicle imports with JEVIC, so it could also work with other companies.
Jonathan Sergel, the AA's general manager of motoring services, says he is delighted to have Bordercheck and Jacanna on board.
"They are both industry specialists, which, along with JEVIC, provide the highest standard of odometer verification on Japanese used imports," he adds.
"By offering a further two options in this space, dealers now have significant choice for this process and the ability to make the right commercial decision for their dealership to avoid any extra fees."
The new partnerships come ahead of the launch of the AA Preferred Dealer Network, which is due to happen in March.
Sergel explains a key part of the network is the requirement for dealers to have AA odometer-verified window stickers on newly imported vehicles.
"These new partnerships will mean more quality dealers will be able to potentially join us," he says.
Dealers wanting to join the network need to sell AA appraised used cars – a minimum of 80 per cent of vehicles available through the dealership must be AA appraised.
They must also have a tidy dealership, a customer-first mentality, and freshly imported vehicles will need to have completed AA entry compliance.
The AA says benefits of joining the network include the use of AA Motoring branding on dealers' signage and digital channels, promotion to AA members and AA Smartfuel cardholders, and the option to offer customers AA Smartfuel discounts and AA Dealer Care as part of their customer retention programs.
For more details about the AA Preferred Dealer Network, email Serena Stanyon-Brown on SStanyon-Brown@aa.co.nz