2 Cheap board nominee drops out
Vote on possible new directors for company is set to take place at its annual shareholders' meeting in August.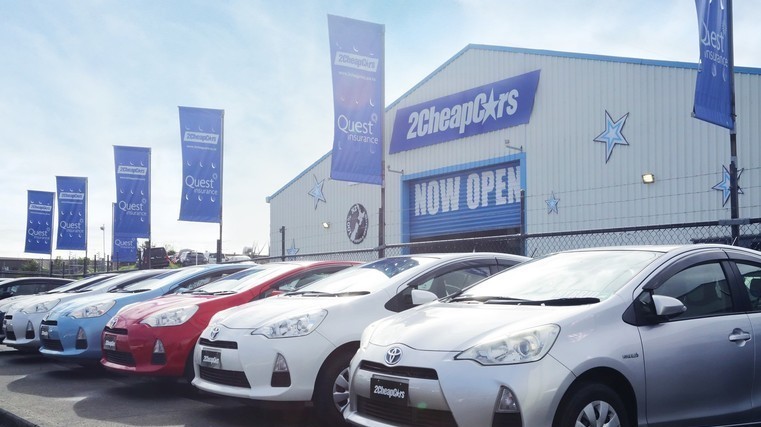 Shareholders of New Zealand Automotive Investments (NZAI) will now only have to vote on two nominations for appointment as directors after one potential candidate pulled out of contention to join the board.
There has been turmoil at the parent company of 2 Cheap Cars this week after four members of the board resigned en masse after citing a breakdown of relations with NZAI co-founder and major shareholder David Sena.
The resignation of three non-executive directors and the company's other co-founder and executive director, Eugene Williams, was announced in a statement to the NZX on July 18.
At the same time, it was revealed NZAI had received nominations from Sena of three candidates to be appointed as directors, with a vote to be taken at the annual shareholders' meeting on August 25.
The three candidates put forward were Julian Davidson, Jason Lewthwaite and Gordon Shaw.
However, Charles Bolt, interim chairman of NZAI, announced on July 20 that Sena had advised the company Lewthwaite has withdrawn his consent to be nominated as a director.
"Accordingly, it is only Julian Davidson and Gordon David Shaw whose nomination for appointment as directors remain to be voted on by shareholders," adds Bolt.
Sena has said change on the board is needed to turn around the "current poor performance of the company" and to "preserve and create shareholder value".