Warning over EV prices
Boss at biggest car retailer predicts the cost of trying to slash emissions may be out of reach for the average Kiwi car buyer.
Posted on 05 February, 2021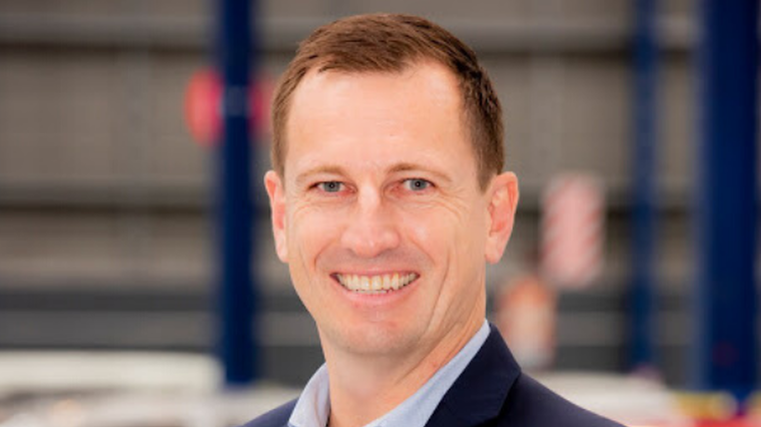 Turners' chief executive is warning electric vehicles (EVs) may remain unaffordable for many people despite a fresh push to increase the uptake of such cars.
Greg Hedgepeth, pictured, predicts the changes being recommended by the Climate Change Commission will impact the average car buyer and may lead to an increase in EV prices.
The commission wants half of all new and used imports to be EVs or plug-in hybrids (PHEVs) by 2027 and is calling for a ban on bringing petrol and diesel cars into the country by 2035.
Turners is New Zealand's biggest car retailer but fewer than five per cent of its sales are for EVs, with new models costing more than $50,000, and used ones starting from $15,000.
Hedgepeth says those prices are out of reach for most consumers and may remain so under the proposed changes.
"It's certainly going to have an impact on the average Kiwi car buyer," he tells Radio New Zealand.
"A lot of those people are sub-$10,000 cars [buyers] and they're not necessarily going to be able to come up with more money just to buy a more fuel-efficient car."
He adds any new laws may also increase the costs of EVs because there is a limited supply of imports available.
"When that legislation comes in, no doubt more New Zealand dealers will be competing and bidding on those EVs that come through, so that could potentially push the price up further.
"No one really knows how high those prices might go once that demand starts getting pushed up."
Hedgepeth also fears a lack of fuel-efficient EV options for those needing utes or people movers may see them hold onto petrol and diesel vehicles for longer, which will be worse for emissions.
The commission has made its recommendations to help cut transport emissions in draft advice that is out for public consultation before a final report goes to government before the end of May.
It suggests a feebate or subsidy to reduce the upfront cost of EVs and Michael Wood, Minister of Transport, is reportedly considering incentive schemes for zero-emissions cars.