VW hits sales high in NZ
Marque praises performance of two recent launches for helping set new benchmark.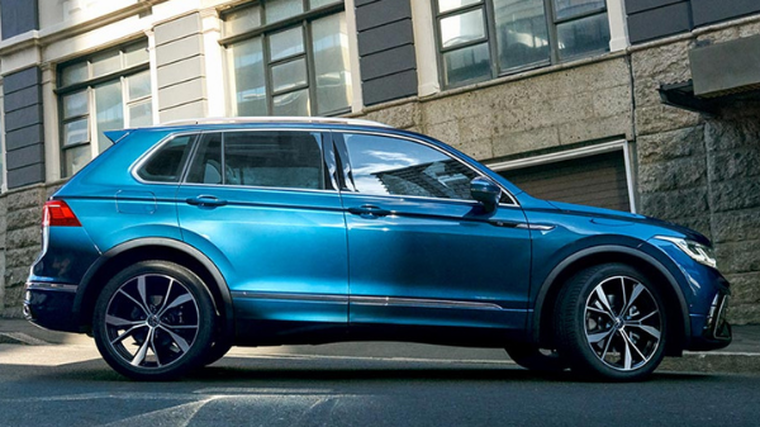 Volkswagen New Zealand has set a record for its monthly car sales after selling 528 vehicles in March.
Greg Leet, general manager, says the launch of the updated Tiguan SUV, pictured, and new Mk8 Golf helped boost numbers after both models achieved more than 150 per cent of their expected targets.
The success of the German marque's local arm comes after Motor Industry Association (MIA) figures show last month delivered a record number of March sales for the new-car industry.
Subaru New Zealand also achieved a sales high in March 2021, breaking a record that had stood for more than two years.
Volkswagen NZ says looking after recent customers will be more of a priority than emulating last month's success, reports NZ Autocar.
"While we will continue to do all we can to replicate these sales targets in coming months, Volkswagen New Zealand's focus for 2021 will also shift to aftersales products to ensure servicing flexibility for our valued customers," explains Leet.