Record month for new vehicles
Motor Industry Association warns disruptions remain a threat to the sector despite healthy numbers.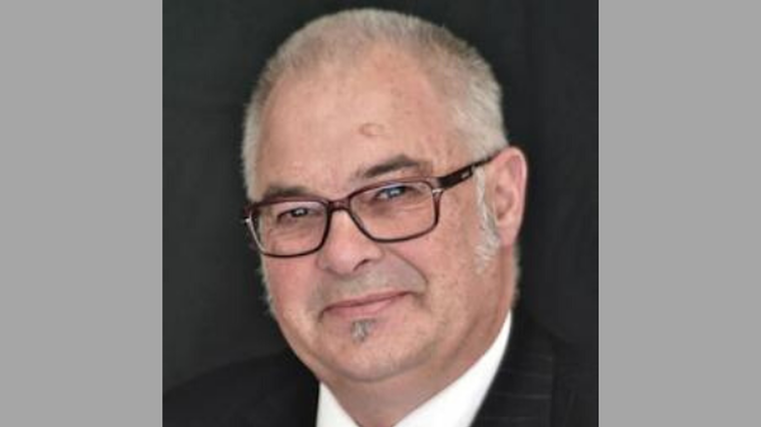 The Motor Industry Association (MIA) reports last month's registration figures for new vehicles have set a record for March sales.
Overall sales for March 2021 came in at 15,498 for an 86.3 per cent jump on the same month of last year.
Year to date, the market is up by 27.6 per cent – or by 9,046 units – compared to the first three months of last year.
David Crawford, pictured, chief executive of the MIA, says the strong figures are welcome but need to be treated with some caution.
"A year on from our first Covid-19 lockdown restrictions our sector is still operating under disrupted supply arrangements and computer-chip supply shortages," he says.
"As shipments arrive, vehicles are going straight through Customs, distributor pre-delivery inspections and entry compliance to the franchised dealer and onto the new owner, who invariably has been on a wait list.
"Comparing March this year to March 2020 is a statistical challenge due to lost delivery time as we entered in full lockdown and current month arrivals are mainly fulfilling long wait lists."
Compact SUVs came in as the top segment with a market share of 21 per cent. Medium SUVs were second with 19 per cent and the pick-up/chassis 4x4 segment accounted for 17 per cent of the market.
There were 424 pure electric vehicles, 150 plug-in EVs and 855 hybrid vehicles sold last month.
Toyota was March's best-selling marque with a market share of 15 per cent thanks to 2,352 sales. Next up was Mitsubishi on 11 per cent and 1,743 units, and Ford took third spot with nine per cent and 1,367 sales.